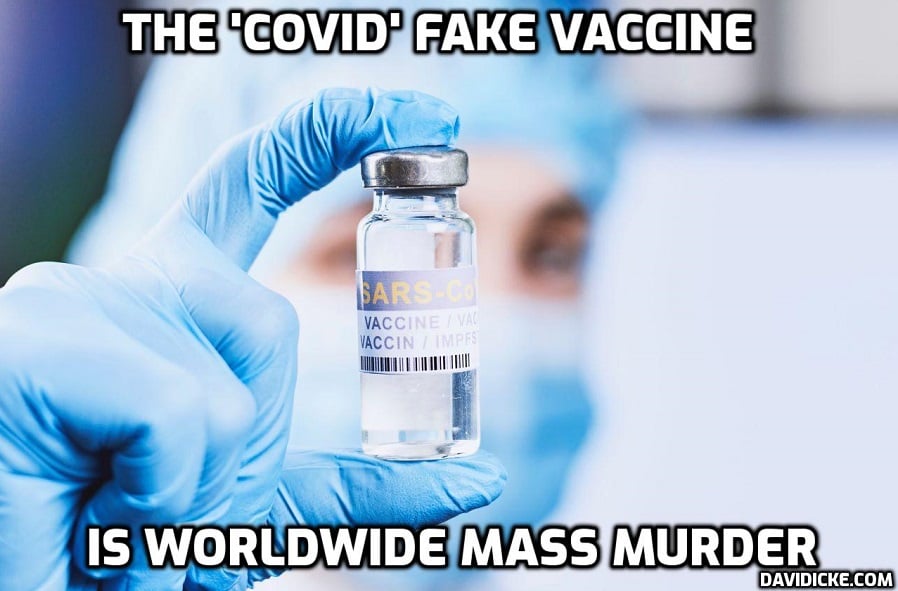 If you get all your information from BBC News then you could be forgiven for thinking the world is currently experiencing a 'Pandemic of the Unvaccinated'. You only have to look at what they did in Austria, by discriminatorily putting the Unvaccinated in a lockdown, to be given that impression.
But you are being manipulated and lied to, and we can prove it.
The latest official Public Health data from Scotland not only proves that this the world is in fact in the grip of a 'Pandemic of the Fully Vaccinated', it also proves that those who have so far chosen to avoid the questionable Covid-19 injections, are much better off for doing so.
Because the data shows that the fully vaccinated are up to five times more likely to die if infected with Covid-19.
Public Health Scotland publish a weekly report containing statistics on Covid-19 cases, hospitalisations and deaths by vaccination status, and their latest report was published on Wednesday 22nd November.
The report contains data on the number of Covid-19 cases and hospitalisations from October 23rd 2021 to November 19th 2021, and the number of Covid-19 deaths from 16th October 2021 to 12th November 2021.
Here's what the latest report revealed in terms of whether this is a 'Pandemic of the Unvaccinated or Fully Vaccinated'…
Read more: Latest Public Health Data proves this is a 'Pandemic of the Fully Fake Vaccinated' and suggests the Fake Vaccinated are more likely to die