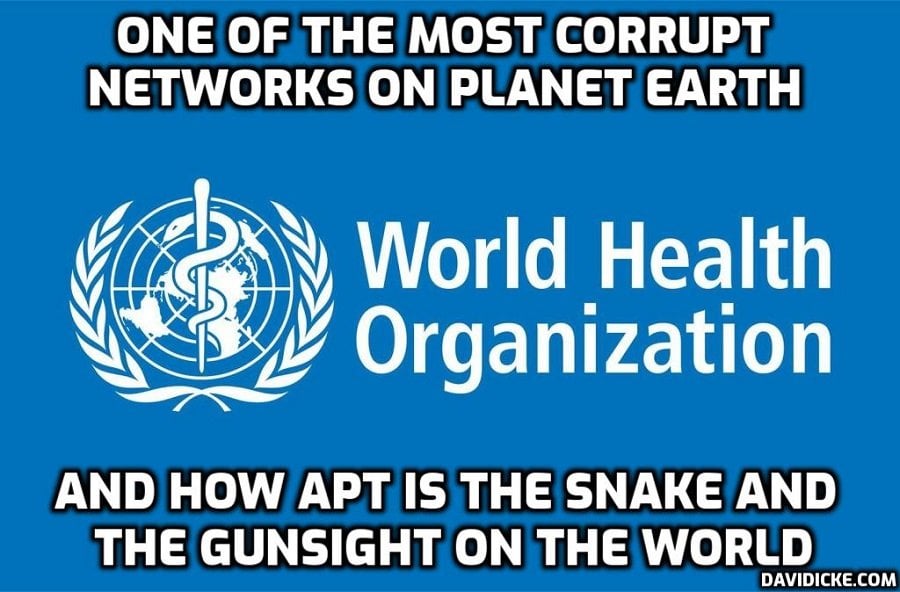 The World Health Organization's (WHO) executive director for Europe has urged nations on the Covid-stricken continent to ponder compulsory vaccination.
Robb Butler told Sky News on Wednesday that it was "time to have that conversation from both an individual and a population-based perspective. It's a healthy debate to have." The WHO official said, however, that such "mandates have come at the expense of trust, social inclusion" in the past.
In early November, the WHO warned that Europe was "at the epicenter" of the Covid-19 pandemic, while earlier this week, the global health authority said the continent accounted for 60% of the world's Covid-19 infections and deaths in the last week. The WHO believes the pandemic's death toll in Europe could reach 2 million by March 2022, if the spread of the virus continues unchecked.
However, the former director of the WHO's Maternal, Child and Adolescent Health Department, Anthony Costello, advised governments to tread carefully on making vaccination mandatory for fear of "repelling a lot of people who lack trust in government and vaccines." Instead of mandates and sweeping lockdowns, he advocated for measures like mask-wearing and working from home.
Read more: Fascist Gates-owned WHO official: 'Time to consider mandatory jabs in Europe.' Why? It says so on the script that Mr Gates gave me