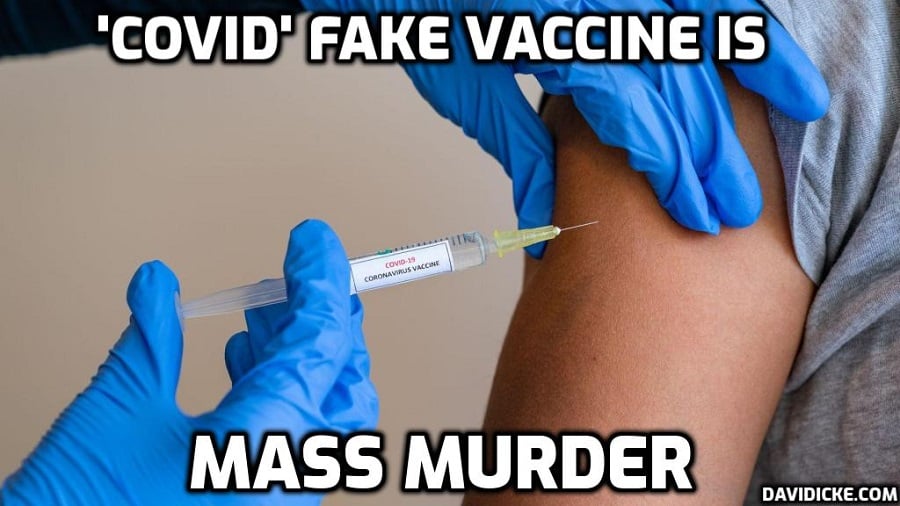 The Israeli "Real-Time News" reports: Breaking news: 500% increase in deaths – SCD/SUD of FIFA players in 2021
Not 24 athletes, not 30, nor 75 – Since December, 183 professional athletes and coaches have suddenly collapsed! 108 of them died! According to the literature, the phenomenon of collapsing athlete breakdown for reasons unrelated to injury is rare.
So what is causing this sudden epidemic?
The "Real-Time News" investigation presents a list of athletes who were injured and/or died. Analyzing the list we found:
Most athletes are males (only 15 females)
TheVast majority are 17-40 years. Only 21 are older (5 aged 42-45, six aged 46-49, 7 aged 51-54, and 3 others aged 60-64).
23 are teenagers, aged 12-17, 16 died.
In over 80 of the cases, such as football stars Sergio Aguero and Christian Eriksen, the athletes collapsed while playing, racing or training, or immediately after.
In most cases, it has been reported that the cause of the collapse is heart-related, including myocarditis, pericarditis, heart attacks, or cardiac arrest.
The second cause reported is clotting events.
Read more: 5-fold increase in sudden cardiac deaths of FIFA players in 2021