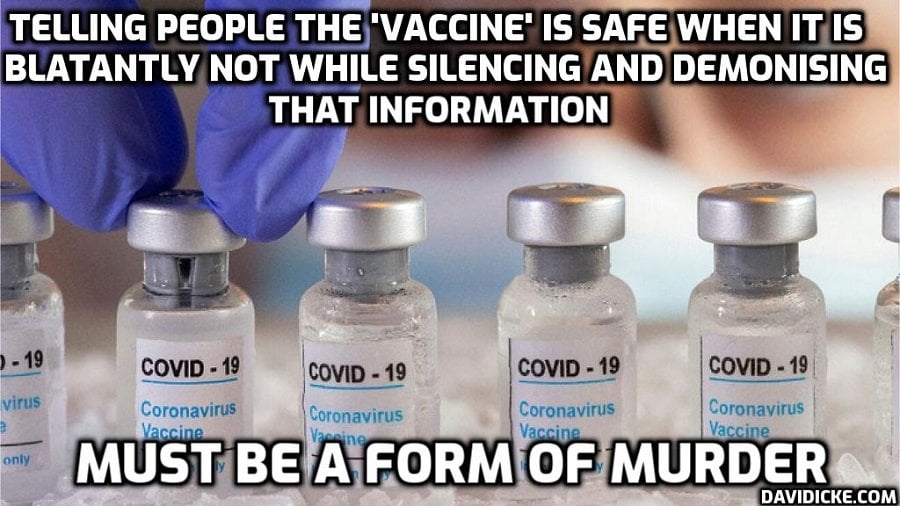 A professional musician died after suffering a brain haemorrhage 'induced by his first dose of the AstraZeneca Covid vaccine', an inquest has heard.
Matthew Dibble, 40, suffered a 'catastrophic' episode just two days after he self-presented at St Thomas' Hospital in central London complaining of a headache on May 8.
The aspiring concert pianist, one of four brothers, was described as 'a musician of extraordinary depth, breadth, and talent' and 'uncle to three girls and three boys'.
An inquest at Southwark Coroner's Court on Tuesday heard he underwent emergency surgery to reduce swelling on his brain, but died just hours later.
Assistant Coroner Dr Julian Morris told the court a post mortem had listed 'vaccine induced brain haemorrhage' as a contributing factor to his death.
Mr Dibble was said to be suffering from a headache 'shortly after' receiving a dose of the AstraZeneca vaccine.
Read more: Musician, 40, died after suffering a 'catastrophic' brain haemorrhage 'induced by his first dose of the AstraZeneca Covid vaccine', inquest hears