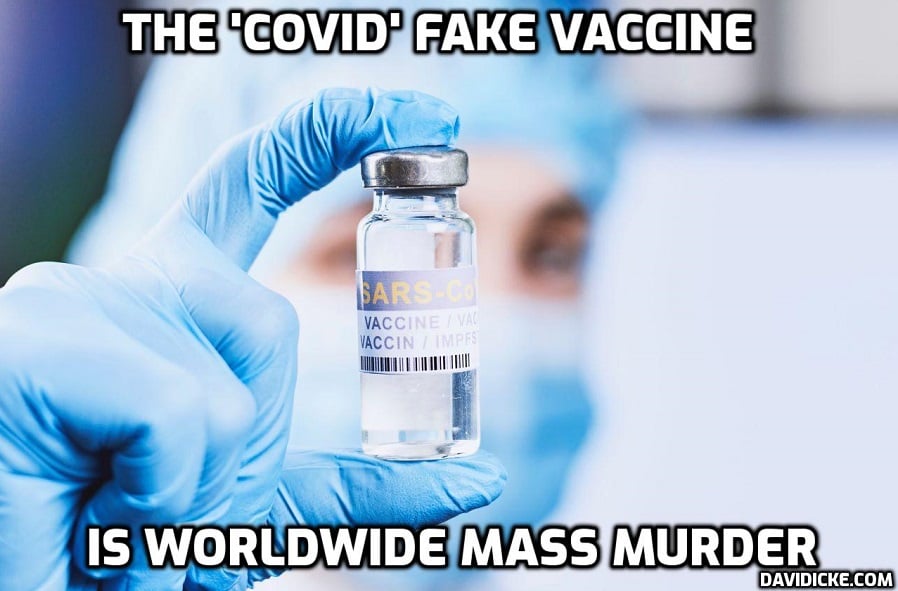 U.S. regulators expanded eligibility for booster shots of COVID-19 vaccines to all adults on Friday, allowing millions more Americans to get additional protection against the virus amid a recent rise in infections.
The director of the Centers for Disease Control and Prevention, Rochelle Walensky, signed off on the expanded eligibility on Friday evening after the U.S. Food and Drug Administration broadened its authorization of booster doses to all adults who had received their second shot of either the Pfizer (PFE.N)/BioNTech or Moderna Inc (MRNA.O) vaccine at least six months prior.
Regulators had previously authorized boosters for all recipients of Johnson & Johnson's (JNJ.N) one-dose vaccine, two months after their primary dose.
Read more: FDA Authorizes Moderna, Pfizer 'Covid' Fake mRNA Vaccine Boosters for All Adults – of course it does when the Cult-owned Big Pharma is asking the Cult-owned FDA for approval