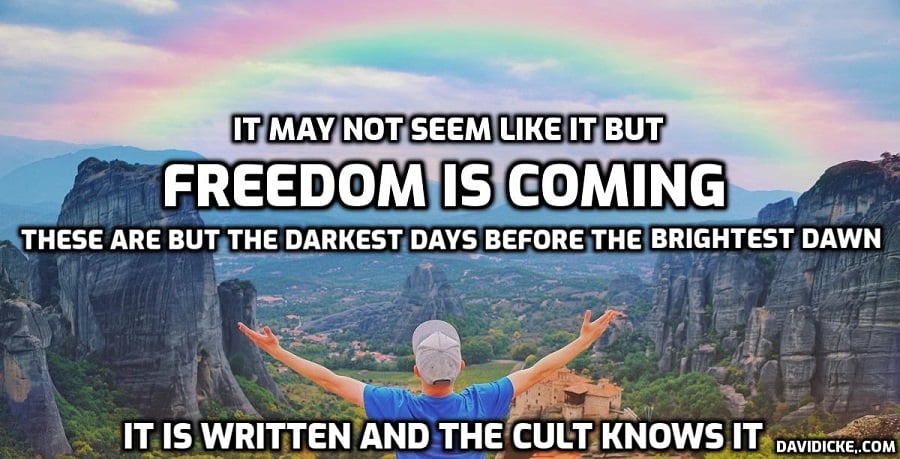 When the famous quantum theorist, David Bohm, read Jiddu Krishnamurti's "The First and Last Freedom", he was blown away by his insight and knowledge regarding the phenomenon of the observer and the observed. Despite having no university-level training, much less formal education in the sciences, Krishnamurti had, through his philosophical writings, demonstrated a profound understanding of various concepts related to quantum mechanics.
Krishnamurti, an Indian writer, philosopher and speaker, was, at an early age, taken in by the Theosophical Society and groomed to become the new World Teacher. Annie Besant and Charles Leadbeater, the leaders of the Theosophical society at the time, nurtured Krishnamurti at their headquarters in Madras. They, along with a few select associates, undertook the task of educating him, guiding him through mystical teachings and generally 'preparing' him to become the vehicle for 'Lord Maitreya', a highly evolved spiritual being committed to aiding the evolution of mankind.
However, when it came time to 'unveil' Krishnamurti to the world as a great teacher and leader of humanity, Krishnamurti broke all ties with the theosophists, denounced all organised belief, denounced the notion of gurus (and the whole teacher-follower relationship), and devoted himself instead to the pursuit of freedom for both himself and humanity at large.
By the time Bohm had read "The First and Last Freedom", Krishnamurti's teachings had developed beyond the point of theosophical influence. Bohm recognized that Krishnamurti's insights were reflected in his own work in quantum theory and felt it urgent to meet with him as soon as possible. Eventually, the two of them did meet face-to-face in London where they exchanged ideas and engaged in rich conversation.
Bohm described his first meeting with Krishnamurti as follows:
"I was struck by the great ease of communication with him, which was made possible by the intense energy with which he listened and by the freedom from self-protective reservations and barriers with which he responded to what I had to say."
Bohm recognized his meeting with Krishnamurti as a meeting of minds not unlike that which he felt when talking to other scientists. In fact, he even compared Krishnamurti to Albert Einstein, stating that the two of them "showed a similar intensity and absence of barrier.
Bohm and Krishnamurti met each time they were in London and probed deeply into the nature of time, space and mind. The two of them would inevitably hit on the topic of consciousness and this is where Krishnamurti's insights shined. Indeed, Bohm felt that Krishnamurti's most powerful teachings were those concerned with the general disorder and confusion that pervades the consciousness of mankind, for it was he who offered not only an explanation of this problem but a solution to it.
Read More – When Force Meets Power: The Inevitable Collapse of the New World Order