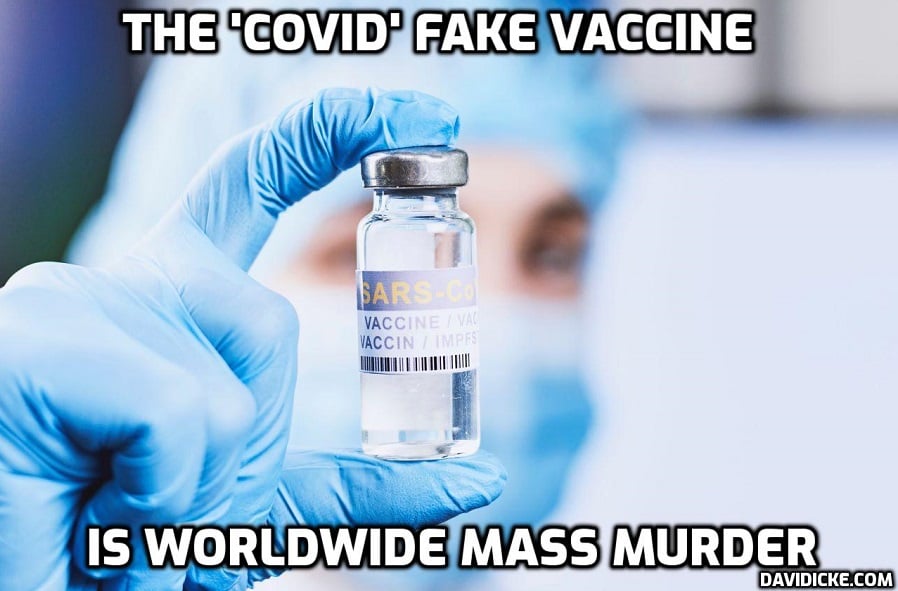 I opened my Yahoo account today and was greeted by the following top-of-the-page news headline:
"Aaron Rodgers spreads misinformation"
I clicked on it. It was a news story by the vaunted New York Times that read like an editorial — a propaganda piece so twisted it would make Joseph Goebbels proud.
When I clicked the headline it took me to a second headline: "Scientists Fight a New Source of Vaccine Misinformation: Aaron Rodgers."
The article had this to say about Rodgers, the star quarterback for the NFL's Green Bay Packers who recently admitted in an interview he has not been injected with the Covid serum:
"Rodgers justified his decision to not get vaccinated by speaking out against the highly effective vaccines and spewing a stream of misinformation and junk science. Medical professionals were disheartened not just because it will make it harder for them to persuade adults to get vaccinated, but because they are also starting to vaccinate 5- to 11-year-olds."
Highly effective? Really? Is that why you need one every six months to ward off the virus?
But the article gets even more grotesque:
'When you're a celebrity, you are given a platform,' said Dr. Paul A. Offit, the director of the Vaccine Education Center at the Children's Hospital of Philadelphia. 'When you choose to do what Aaron Rodgers is doing, which is to use the platform to put out misinformation that could cause people to make bad decisions for themselves or their children, then you have done harm.'"
Rodgers, who is up there with Tom Brady and other superstars at the top of his profession, has committed the unforgiveable sin. He told a reporter that he chose, after much research, not to get the injection that is being forced on every man, woman and child by the U.S. government-media-biomedical complex, which in recent months has morphed into a vaccine-obsessed military Gestapo apparatus the likes of which has never been seen.
And it's not just in America but worldwide. People in Israel, Australia, Greece, Italy, Lithuania and many other countries are being barred from shops, offices and grocery stores unless they can show their digital papers, proving they are up to date on their shots.
Read More – Aaron Rodgers: Did he know something other athletes didn't? The mysterious cases of young, super-fit people being struck down by cardiac arrest