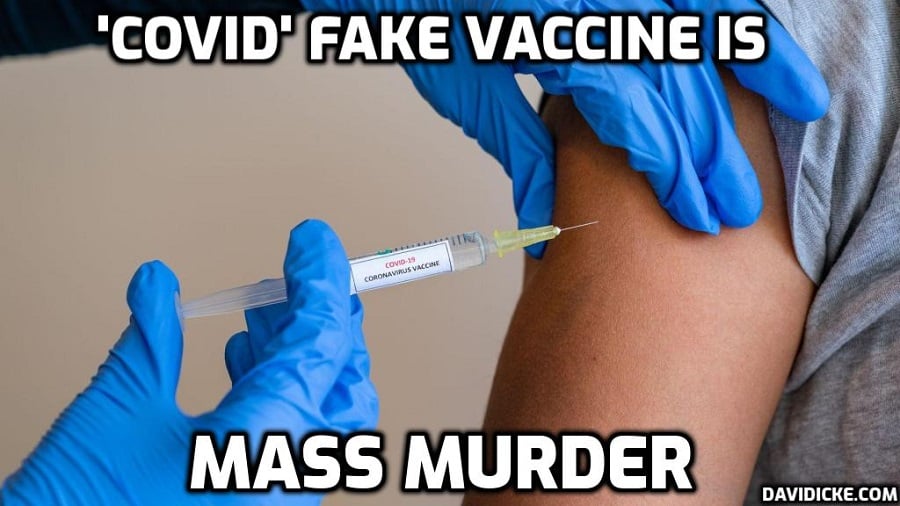 The UK Health Security Agency has published its latest Covid-19 Vaccine Surveillance report and yet again it has revealed that the majority of Covid-19 cases, hospitalisations, and deaths were among the fully vaccinated population over the past month.
But a more detailed look at three months worth of Covid-19 data published by the agency has revealed that current projections show the fully vaccinated are in for a very rough winter, infections rates are much higher among the fully vaccinated, and the hospitalisation-fatality rate among the vaccinated is 124% higher than the fatality rate among the unvaccinated population.
The latest Vaccine Surveillance report from the UK Health Security Agency was published Thursday November 18th and covers data on infections, hospitalisations and deaths from Week 42 to Week 45 of 2021 (October 18th – November 14th).
The report reveals that there were 850,438 recorded Covid-19 cases, 9,760 Covid-19 hospitalisations and 3,650 Covid-19 deaths from October 18th to November 14th. Of these the unvaccinated accounted for 40% of all cases, 33% of all hospitalisations, and 18% of all deaths. Whilst the vaccinated accounted for 60% of all cases, 67% of all hospitalisations, and 82% of all deaths.
Read More: Latest UKHSA Report proves this is a 'Pandemic of the Fully Vaccinated'