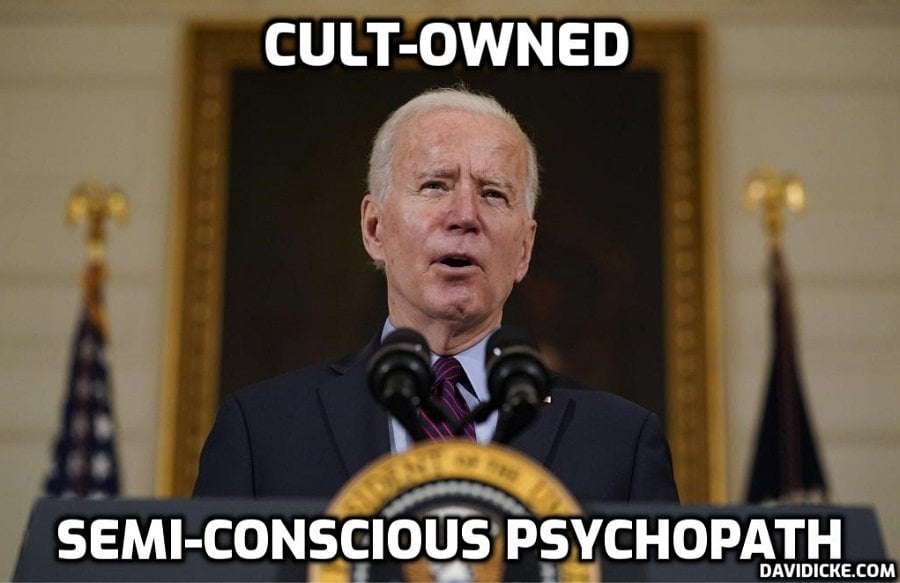 US President Joe Biden has said he is angry after a teenager who shot dead two men during racial unrest last year in Wisconsin was cleared.
The president expressed dismay at the verdict in a written statement after earlier telling reporters he supported the jury's decision.
Kyle Rittenhouse, 18, sobbed as he was acquitted of all charges over the shooting in Kenosha on 25 August 2020.
There were low-key protests over the outcome in a trial that divided the US.
Mr Rittenhouse nearly collapsed with relief as he learned his fate on Friday from a jury of seven women and five men after three-and-a-half days of deliberations. His mother, Wendy, also wept.
The former police youth cadet was cleared of two counts of intentional homicide, one count of attempted homicide and two counts of recklessly endangering safety.
Mr Rittenhouse had acknowledged fatally shooting Joseph Rosenbaum, 36, and Anthony Huber, 26, and injuring Gaige Grosskreutz, 28, but maintained he did so in self-defence.
The defendant and the men he shot were all white, but the issue of race hung over the case because the shooting happened during civil disorder over perceived police brutality.
Read More: Biden angry after teen cleared of shootings