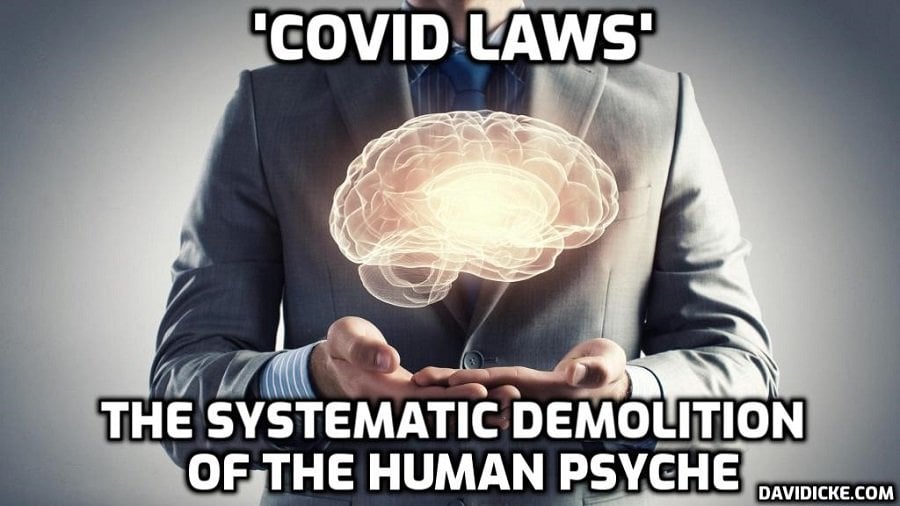 Researchers from Curtin University in Perth have uncovered that Covid restrictions have exacerbated feelings of social isolation, leading to negative health outcomes which have cost Australia $2.7 billion AUD per year. This accounts for $1,565 AUD for each person who is lonely, with young people and those living on lower incomes being impacted the most. The Guardian has more.
Report co-author Astghik Mavisakalyan, an Associate Professor at the Bankwest Curtin Economics Centre, said lonely people had worse general and mental health outcomes. "They're more likely to smoke, more likely to drink more and exercise less," she said. "They see their GP more frequently, as well as visit hospitals more frequently."

The report estimates that the overall average cost associated with each person who becomes lonely in Australia is $1,565 AUD a year.

The researchers measured social connectedness based on four key areas: the nature and frequency of people's social interactions, available social supports, interpersonal trust, and socio-economic advantage.

"In the period from 2010 to 2018, there has been a 10% decline in connectedness," Mavisakalyan said.

Social isolation was most prevalent among vulnerable populations, including those who are disabled, socio-economically disadvantaged, or from culturally and linguistically diverse backgrounds, the report found.
Read more: Lockdown Loneliness Has Cost Australia $2.7 Billion Per Year – but they don't care because the psychological consequences of isolation are what this is all about