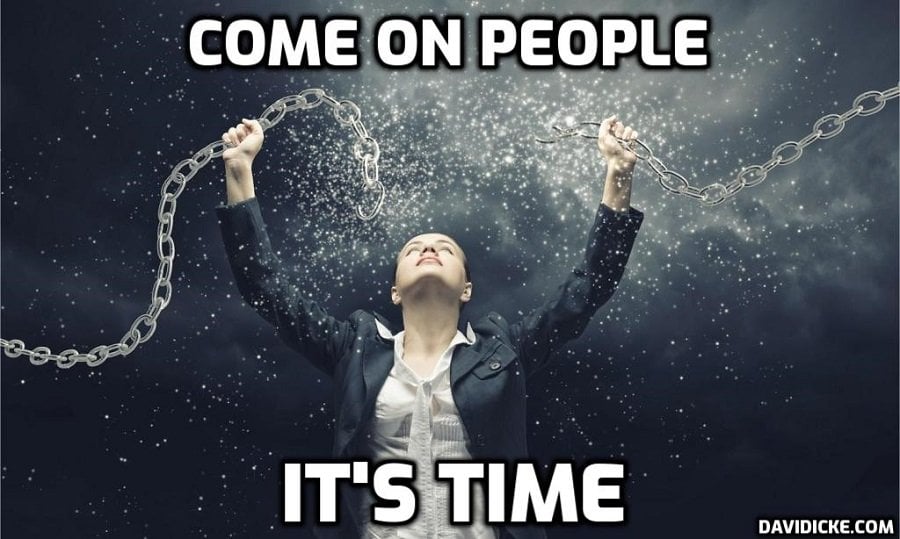 A cinema manager has refused to obey the Covid pass law, claiming it is an "infringement of our human rights".
But Cinema & Co in Swansea will not be implementing the scheme, branding it "nonsensical" and "unnecessary".
The Welsh government said the law was to "keep us all safe", adding that it was down to local authorities to enforce the rules.
It comes as case rates in Wales continue to rise, up to 488.93 per 100,000 people on 11 November from a low point of 475.9 on 7 November.
But anyone wanting to go to the theatre, concert halls and cinemas must now also show the pass to prove they are either fully vaccinated or have had a negative lateral flow test result within the past 48 hours.
Anna Redfern, who manages the independent 56-seat cinema, said the "unlawful" law was "a total infringement of our human rights".
"I know a lot of businesses who are complying with this out of fear, I'm hoping by making a stand in this way it will give others courage to follow suit," she added.
Ms Redfern, who used to be a children's rights worker, said she was "very aware of our rights" and wanted "everyone to be welcome" at the cinema.
Read more: Covid: Swansea cinema refuses to ask customers for pass