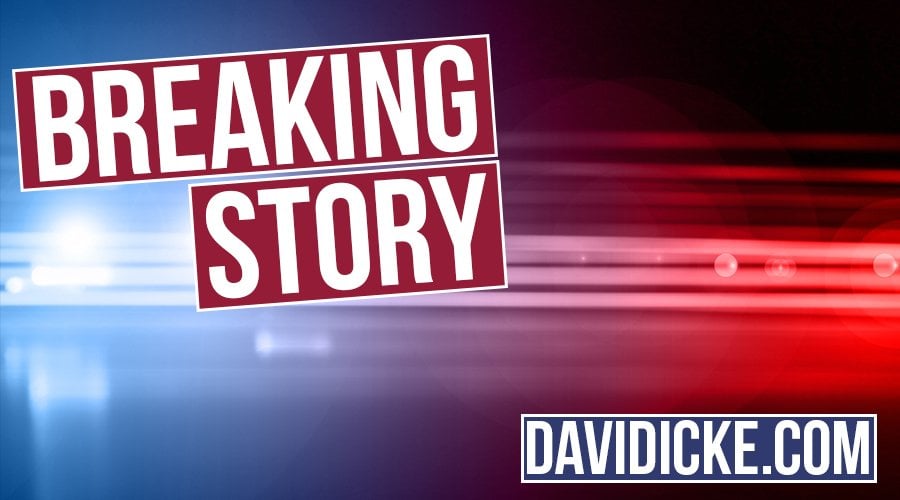 Austria will introduce a full lockdown that could last for three weeks on Monday in an attempt to tackle a new wave of Covid-19 infections. The government has also ordered the entire population to get vaccinated from February 1.
On Friday, conservative Chancellor Alexander Schallenberg told a news conference that a complete lockdown of the nation would begin on Monday and last for an initial 10 days.
He stated that the restrictions could be extended if infection rates did not start to fall, but he insisted the lockdown would not exceed 20 days.
The measures concern the entire Austrian population. The government has already imposed a partial lockdown on the unvaccinated in an effort to reduce hospitalization rates amid a surge in Covid-19 cases.
When the full lockdown ends, restrictions will remain in place for the unvaccinated.
Schallenberg's announcement came after a meeting of nine state governors, two of whom had already vowed to introduce full lockdowns in their regions on Monday, in the western province of Tyrol.
Read more: Austria goes beyond full fascist with compulsory mass murder by fake vaccination which they admit by their own ludicrous narrative does not stop infection or transmission. So it's only about getting depopulating synthetic self-replicating nano-technology into everyone. Now we'll see what you are made off Austrians