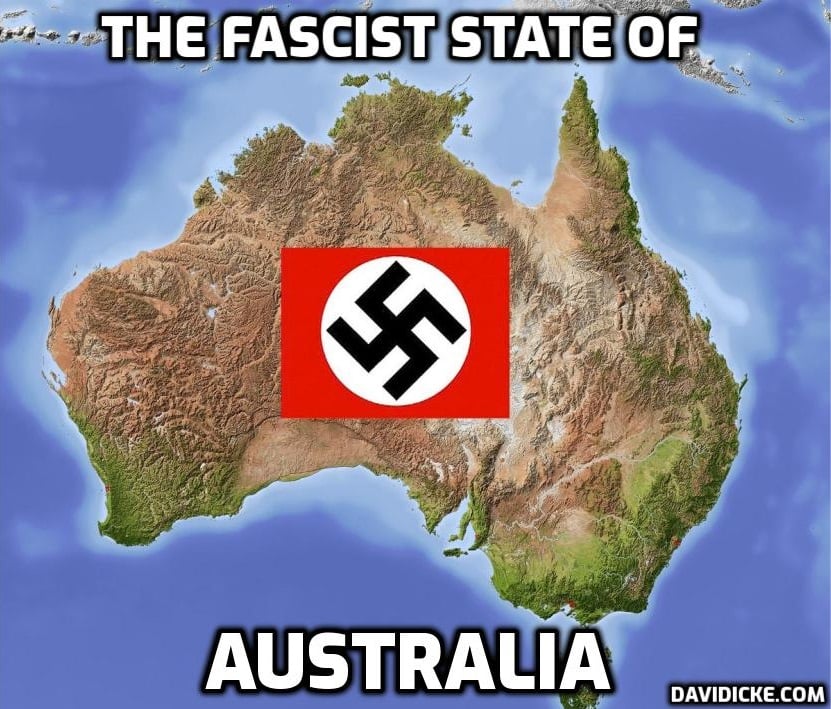 St. Basil's Home for the Age in Melbourne has faced an inquiry to answer why 50 residents of the care home died between July and August 2020. It has been uncovered that the existing staff were furloughed, meaning that the facility could not provide enough personnel to adequately look after the residents, leading to severe cases of neglect, with one resident left unable to speak due to dehydration. The Australian Associated Press has the story.
In an opening statement counsel assisting Peter Rozen QC said staff at the home were deemed 'close contacts' and furloughed on July 22nd, with the Commonwealth taking over the home despite multiple warnings that regular staff should not be replaced.
He said one doctor involved in the response, Dr. Rabin Sinnappu, warned that furloughing St. Basil's staff would result in disaster, while another doctor described it as a "shocking" idea.
Rozen said a lack of care for residents had become apparent by the end of the first day of the takeover, after the Federal Health Department could not find enough new staff.
"There were far too few of these workers at St. Basil's for them to have provided care at the level the residents deserved and the law required," he said.
The court heard that by July 23rd, pathology staff visiting to test residents found the conditions "shocking to say the least".
Read More: Australian Care Home Residents May Have Died From Neglect After Staff Were Furloughed