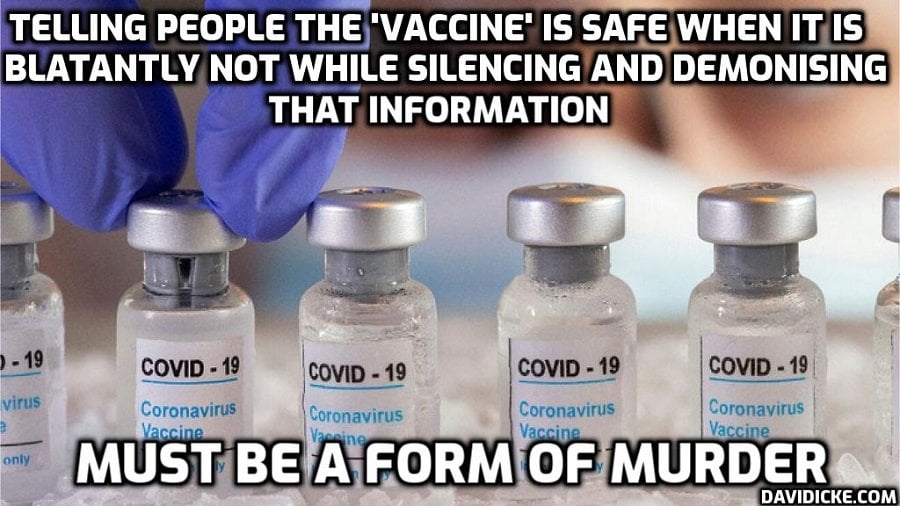 The COVID booster jabs rollout has been extended to all adults aged 40 and over from today, it has been announced.
All adults over the age of 40 should be offered a third jab six months after their second dose, the Joint Committee on Vaccination and Immunisation (JCVI) has said.
And Health Secretary Sajid Javid confirmed that "all four parts of the UK intend to follow the JCVI's advice".
It comes after a recommendation by the JCVI and results from the first real-world study by the UK Health Security Agency WHICH shows that two weeks after receiving a booster dose, protection against symptomatic infection for adults aged 50 and over was 93.1% in those who had an AstraZeneca dose, and 94% for Pfizer.
The JCVI, the independent expert advisory committee that advises ministers on immunisation, has also announced that it will be advising that all 16 and 17 year olds have a second dose of the Pfizer vaccine.
Previously, only those in this age group considered to be in an "at-risk" group were eligible.
Read more: The Mass Murder Goes On: Booster jabs rollout extended to over-40s and second doses recommended for 16 and 17 year olds