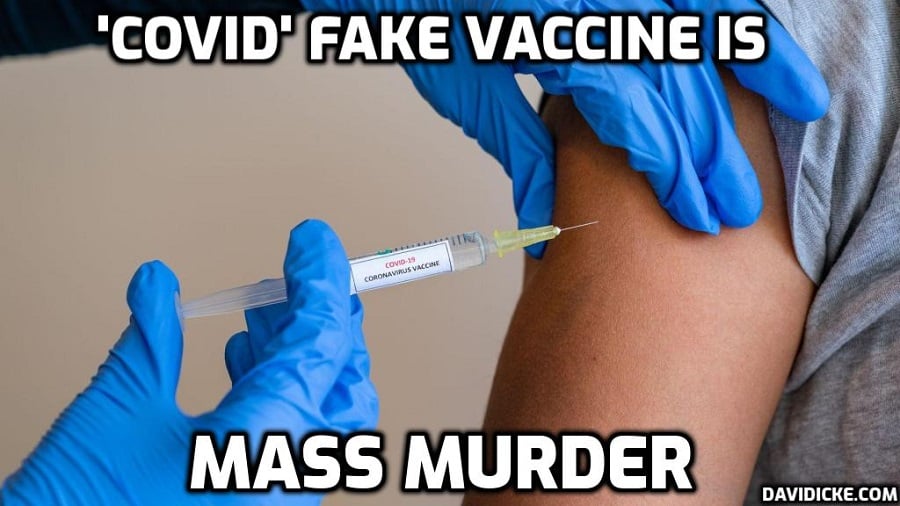 The 23-year-old sportswoman, well-known in the Sicilian city, died of a cardiac arrest on November 1st after being rushed to hospital emergency.
Her 25-year-old brother had been found dead on September 1st after he had gone to take a nap. Initially, his sudden death was speculated to have been from an ingested toxin or an illicit drug. Ultimately, an autopsy determined his cause of death to be cardiac arrest. His friends then revealed that he had in fact been vaccinated just a few days prior to his untimely death.
Their grief-stricken father confirmed that both siblings have received the COVID shots.
On the same day that Vittoria died, a 29-year-old man from Central Italy was trending on social media for having died from a heart attack a few hours after watching a Roma-Milan match. Marco Staffolani, who would have celebrated his 30th birthday on November 11, had also been just vaccinated.
Read more: Fake Vaccinated Footballer Dies Two Months After Brother — Both From Cardiac Arrests