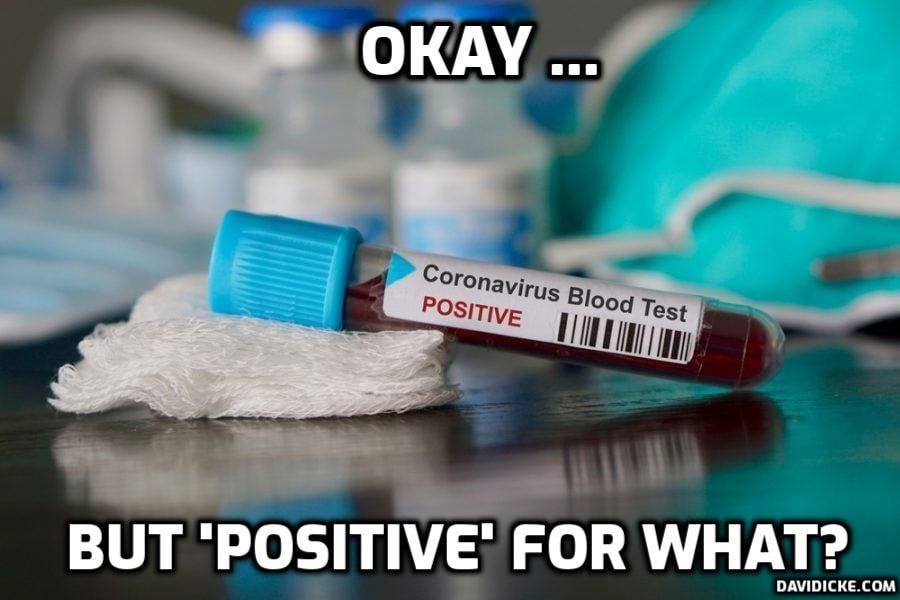 A large Covid-19 testing company in the UK is being investigated by the country's privacy watchdog over plans to sell swabs containing customers' DNA for medical research.
Cignpost Diagnostics, a government-approved testing provider, has delivered up to three million tests at a cost of between £35 ($64) and £120 ($220) each since it was founded in June last year, The Sunday Times reported.
Cignpost, which trades as Express Test, said it intended to analyse the samples to "learn more about human health", develop drugs and products or to sell information to third parties, according to company documents.
UK data protection laws require explicit informed consent for such sensitive information to be used.
Express Test offers pre-departure and arrival testing for international travellers and has 71 walk-in locations across the UK, including at its two main airports, Heathrow and Gatwick.
According to the report, customers were not clearly informed that their medical data would be used for purposes beyond Covid-19 testing.
Instead they were asked to tick a box to agree to a 4876-word privacy policy, which links to a separate document outlining the "research program", The Sunday Timesreported.
Read more: Covid-19 testing company faces privacy probe over plan to sell swabs carrying customer DNA