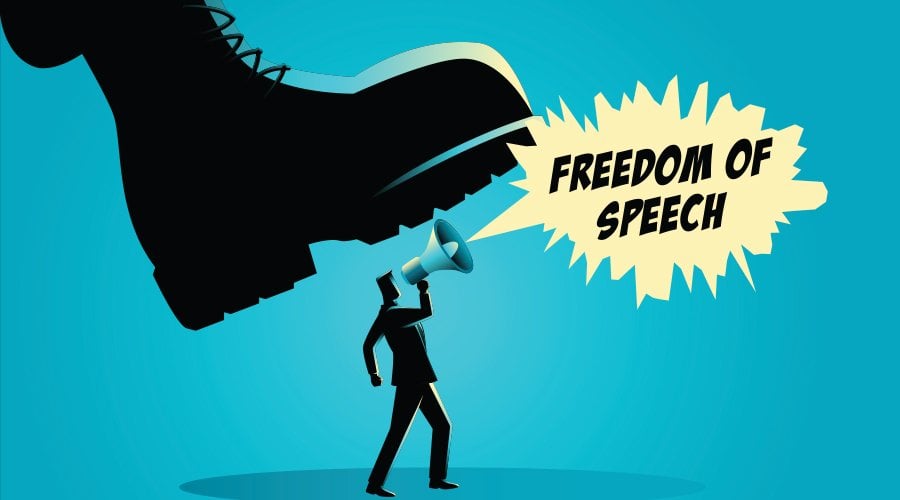 The Free Speech Union has written to Downing College, Cambridge about its new 'Report Racism Guidance', which reproduces many of the legally questionable aspects of the university-wide 'Report + Support' policy that was abandoned by the Vice-Chancellor last May after the FSU complained to him about it. The Telegraph's Camilla Turner has more about this latest manifestation of Critical Race Theory.
A Cambridge college is encouraging students to report dons for "micro-aggressions", despite the university's Vice-Chancellor saying this was a "mistake".

Downing College has been accused of promoting "highly contestable" and "pernicious" ideas in its new guidance on how to report racism.

The college, which was founded in 1800, counts the actor John Cleese and the illustrator Quentin Blake among its alumni.

Dons fear the guidance will lead to a "culture of fear" within the college, which is "antithetical to free speech".

The guidance defines racism as "an ideology and a set of practices based on ideas of inherited white 'racial' superiority that normalises control, domination and exclusion over people of colour, while legitimating privilege and oppression".

It goes on to say that: "One of the ways in which racism is perpetuated as a system of oppression is through everyday manifestations and micro-aggressions.

"Micro-aggressions are everyday acts that serve to subjugate people of colour in more or less covert ways."

The document cites the question: "Where are you really from?" as an example of a "micro-aggression", saying there are many other instances where "apparently building inclusivity" only serves to "reinforce racialised differences".

But dons have pointed out that this definition of racism is itself racist, because it implies that it is impossible for anyone who is white – including Jewish, Polish and Irish people, for example – to be a victim of racism.
Read more: Free Speech Union Lodges Complaint With Downing College About New Stasi Snitching Portal