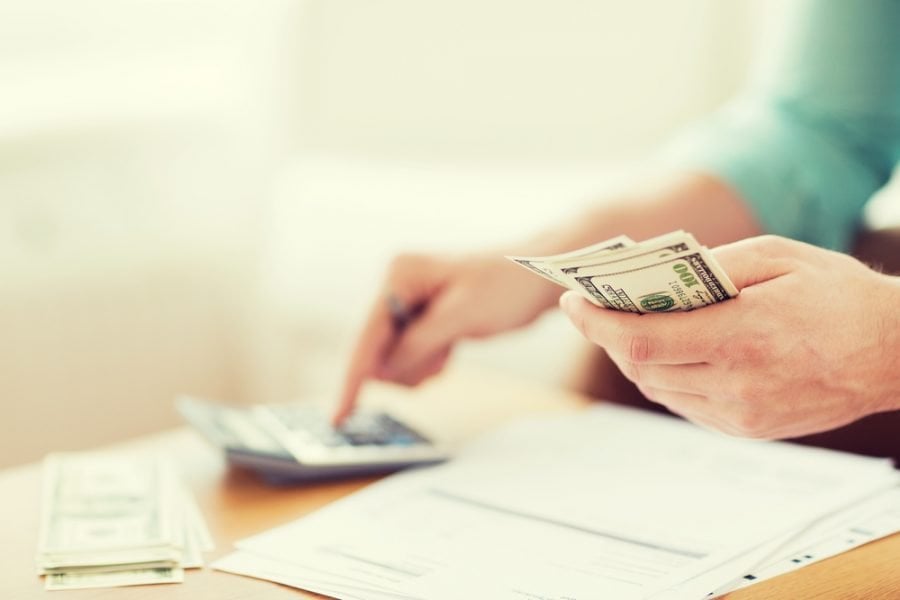 The Bureau of Labor Statistics reported Wednesday morning that prices rose 6.2 percent on a year-over-year basis in October. That's the highest YOY rate since December 1990, when the Consumer Price Index was also up 6.2 percent.
October's rate was up from 5.3 percent in September and remains
part of a surge in the index since February 2021, when year-over-year growth was still muted at 1.6 percent.
Not surprisingly, producer prices surged in October as well. The Producer Price Index for commodities in October was up 22.2 percent year over year, reaching a forty-eight-year high. We must go back to November 1974 to find a higher Producer Price Index increase—at 23.4 percent.
Asset price inflation has naturally continued unabated as well, with the result being rising housing costs. In addition to the Consumer Price Index's thirty-one-year high, home prices in the second quarter surged to near a forty-two-year high. According to the Federal Housing Finance Agency's home price index, home price growth reached 11.9 percent in the second quarter of this year. Since 1979, only the second quarter of 2005—also with 11.9 percent growth—showed home-price growth as high.
Read More: Price Inflation Hits a 31-Year High as Janet Yellen Insists It's No Big Deal