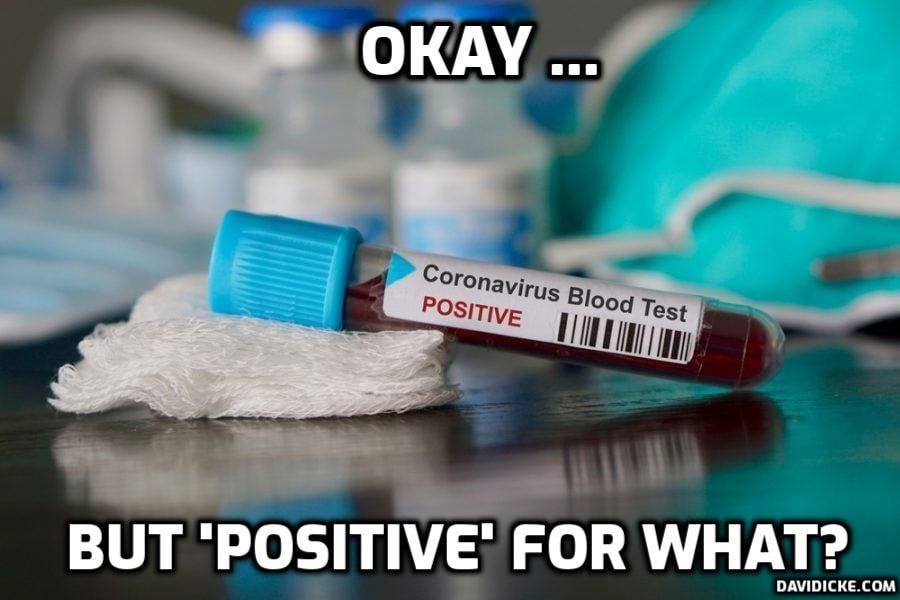 A late autumn surge in reported Covid infections is underway in Europe, with spikes in Austria, Netherlands, Denmark, Germany, Switzerland and Norway, and the possible beginnings of one in France, Portugal and Italy. This is despite high vaccine coverage and the heavy use of vaccine passports in most of these countries including Germany, Netherlands, Austria, Switzerland, Italy and France.
Some of this is at least partly a result of ramping up testing, especially in Austria and Denmark.
Denmark's positive test rate is currently flat (see below). This is despite the country declaring the pandemic over and abandoning vaccine passports in September. However, due to the climbing reported infection rate, the country's Parliament is now said to be preparing to return to a state of emergency and reactivate the vaccine pass scheme, despite the rise being so far largely an artefact of increased testing.
Elsewhere, however, the positive rate is also rising, suggesting real Covid and not just a testing artefact.
Read more: 'Covid' Infections Surge in Europe – as testing increases (more fake cases from a test not testing for the 'virus') and clearly something in the fake vaccines is triggering the fake 'virus' test