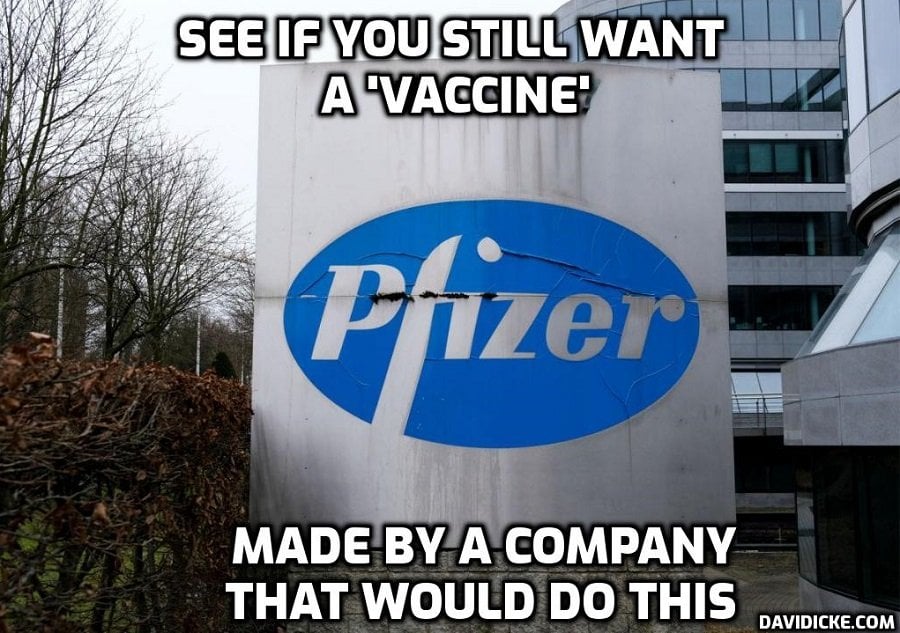 Researchers running a small number of Pfizer's original Covid vaccine trials may have skewed their findings, an investigation has warned.
A US subcontractor paid to run an arm of the study has been accused of cutting corners, obscuring data and putting patients in harm's way.
Brook Jackson, a former boss at Ventavia, said the firm did not always test patients with symptoms, which potentially skewed how well the jab performed.
She told a British Medical Journal probe that as well as obscuring data, Ventavia hired underqualified staff as vaccinators and failed to follow-up on side effects.
The whistleblower has provided 'dozens' of internal company documents, photos, audio recordings and emails to back up her claims.
Two other former Ventavia employees, who wished to remain anonymous, have both 'confirmed broad aspects of Jackson's complaint', the BMJ said.
The Texas-based contractor was responsible for 1,000 participants at three sites in the state, or just 2 per cent of all participants in Pfizer's phase three trials.
But there are concerns that similar problems may have crept into other arms of the trial, given the pressure researchers were under to produce results.
Read more: Researchers running arm of Pfizer's Covid jab trials 'skewed data, didn't follow-up with patients who had side effects and failed to test people with symptoms', BMJ investigation claims