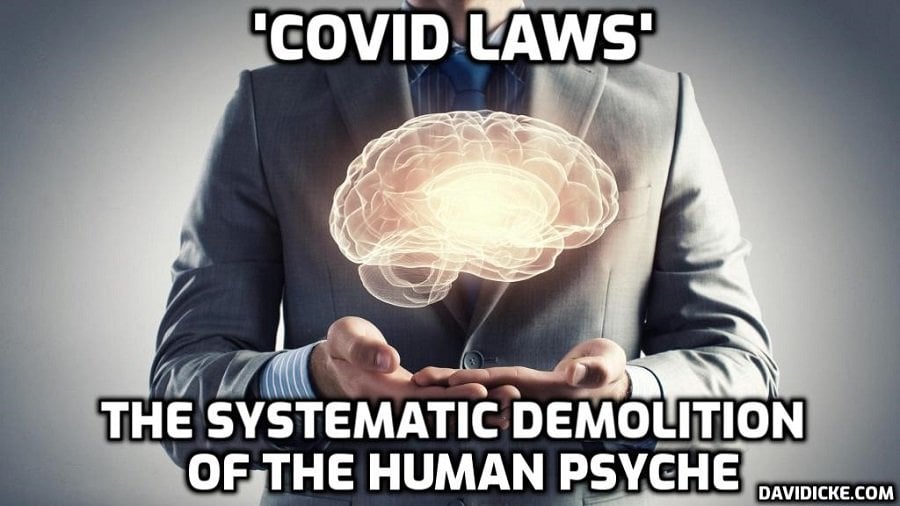 People in the German state of Hessen are reportedly so spooked by Covid-19 that many don't expect to resume hugging their friends and family members – or even shaking hands – once the pandemic ends.
Almost a third of people surveyed by health insurer AOK Hessen said they will continue to refrain from hugging loved ones, media outlet Hessenschau reported on Wednesday. The poll showed that 39% of Hessians expect to permanently quit shaking hands with anyone, and 64% will no longer shake hands with strangers.
The survey paints a grim picture of the lasting effects of Covid-19 on human interaction, including expressions of affection. Nearly a quarter of the Germans surveyed, or 23%, said they don't want to invite visitors into their homes in post-pandemic life.
A lot of people have become more cautious and can hardly imagine a normality like before the pandemic," Hessenschau quoted AOK Hessen's senior doctor, Angela Smith, as saying.
The insurer also found that 46% of the survey's 1,000 respondents will no longer go to concerts, movies or other large indoor events. And 40% said they intend to keep wearing surgical masks in some situations, such as when they're riding on a bus or shopping at a supermarket, when Covid-19 is in the rearview mirror.
City officials in Gelnhausen, a Hessian town about 40 kilometers east of Frankfurt, have canceled plans for this year's Christmas market because of rising Covid-19 infections, Hessenschau reported. "We regret that very much, but we cannot answer for such an event given the high incidence," Mayor Daniel Christian Glockner said.
Read more: Psychological reframing: Germans swear off HUGS and handshakes even after fake pandemic ends – poll