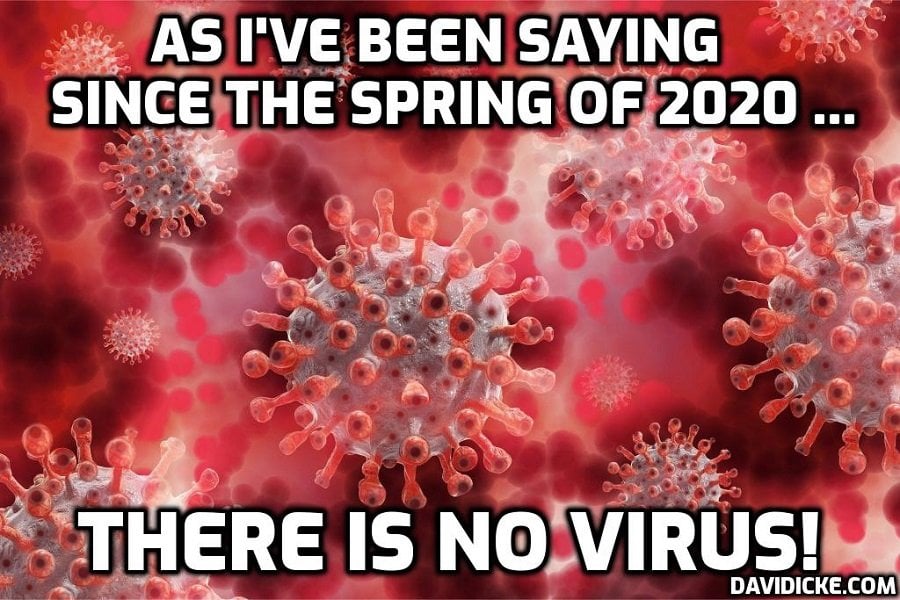 NOW THE TRUTH FROM THEIR OWN MOUTHS DOCUMENTED BY THEIR OWN WRITTEN WORDS of Admission!
There is ZERO EVIDENCE of any "COVID-19 virus" having been isolated and then purified from any patient on the planet, by anyone, anywhere… and thus there is 'ZERO PROOF' of "its" existence!
The Whole CoV – 19 Pandemic is ALL 'SMOKE and MIRRORS'! orchestrated by 'BAD ACTORS' or 'LUCIFERIANS' with the high probability of 'BAD INTENTIONS'!
The following written letters are responses from the following governmental and/or institutional officials that were obtained under the "Freedom of Information Act or FOIA from the U.S., India, Republic of South Africa, New Zealand, Australia, U.K., England, Scotland, Wales, Ireland, Denmark, Norway, the Netherlands, Sweden, Spain, European CDC, Slovenia, Czech Republic, Ukraine, Columbia, Uruguay, Italy, Portugal, Brazil, Republic of Colombia, Ilse of Man, Philippines, etc., plus emails from Germany's Robert Koch Institute (RKI) and several other so-called "virus isolation authors or researchers".
Read More: There is no evidence for the existence of any virus

06