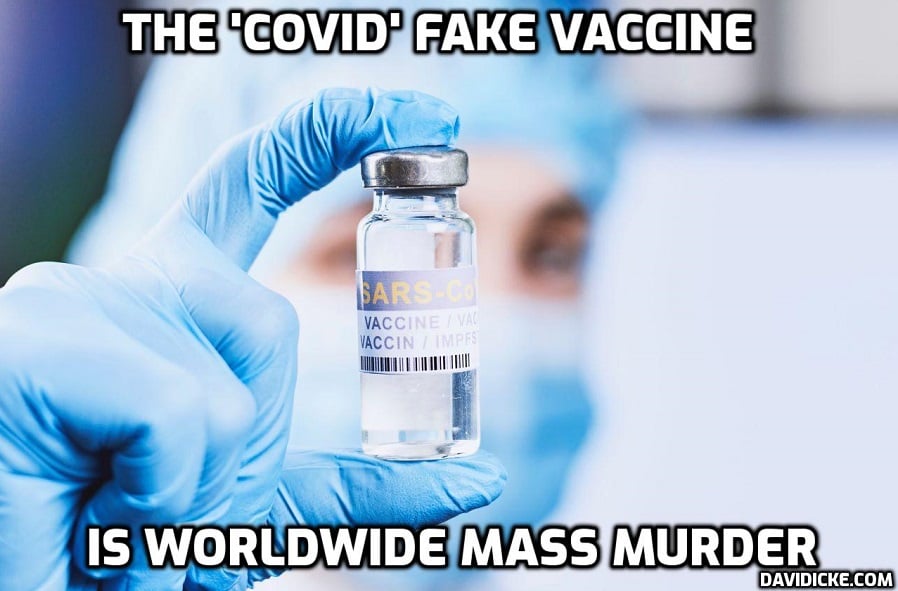 A month ago, illegal and criminal coercion toward covid injections in the workplace was announced by the Biden Administration. Many have lost their jobs for rightly refusing this unsafe, ineffective, and possibly life-changing medical procedure. Now it has been announced by the pharma-owned FDA and CDC that children 5 to 11 years old may be given the shot. Comments from the public and renowned doctors and scientists were overwhelmingly against this, but as with so may other boards across the country, the officials at the table voted unanimously in favor, as if they never heard a thing.
This shot will now be mandated in spite of the fact that older children who have already been injected have experienced heart problems and other serious reactions, including death. Neither of these age groups have ever been in danger, and the shots can only hurt them. Next it will be children newborn to 4. What are we to make of a government willing to sacrifice children to pharmaceutical company profits, or ends even worse?
Coerced injections, worthless for their stated purpose, and now provably harmful, are clearly a means to some end. This might include social control through digital passports, totalitarian surveillance, the re-engineering of humanity through genetic manipulation, the reduction of the world's population (a longtime dream of eugenicists), hooking people up to the "internet of bodies", or all of the above. One thing is certain — none of this was ever about public health.
That lie is impossible to believe as we watch health care workers being fired, leaving hospitals understaffed; as news of injection injuries is censored; as ER doctors ignore injection injuries and fail to report them; as the medical establishment is seen to be under the obvious control of politics and corporations; as goalposts are moved, new rules invented, and definitions changed; as sanitation workers are let go and garbage piles up in the streets; as fire fighters and first responders are put on "leave without pay;" as workers across the country lose their jobs and can no longer provide for themselves or their families; as mental health declines from isolation, fear, and stress; as natural immunity is suddenly no longer recognized; and as effective medicines are withheld while harmful medicines are protocol.
The goal is apparently not to promote public health, or indeed social order, but to destroy it. One might think that government would respond to the obvious deterioration of society, but the last two years have shown that this is actually what governments want. This is a war from the inside out. Our own government is trying to kill us.
Read More: The Ongoing Operation for the Digital Enslavement of Humanity Is Insane; The Old Saying Was Right — Kill Your Television