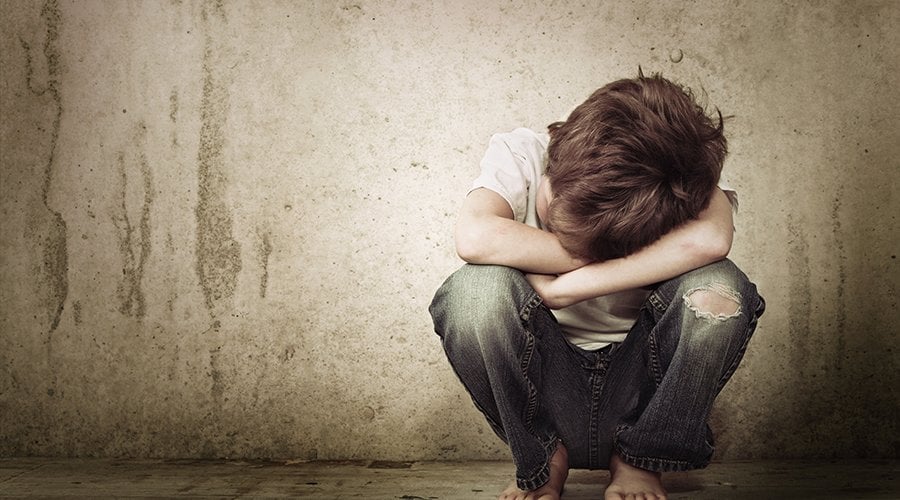 A mother in Virginia claims she has been banned from entering her child's school library after she checked out sexually graphic books and read them out loud in front of board officials in a video that subsequently went viral.
Stacy Langton of Fairfax exposed how the school library contained books with gay porn and even pedophilia material as part of a "diversity and inclusion" drive.
As she read from the graphic texts, the school board attempted to cut her off and shut her up, reasoning that there were children present.
Read More: Mother Who Exposed School Pedo Porn Books Says Board Has Banned Her From Entering The Library