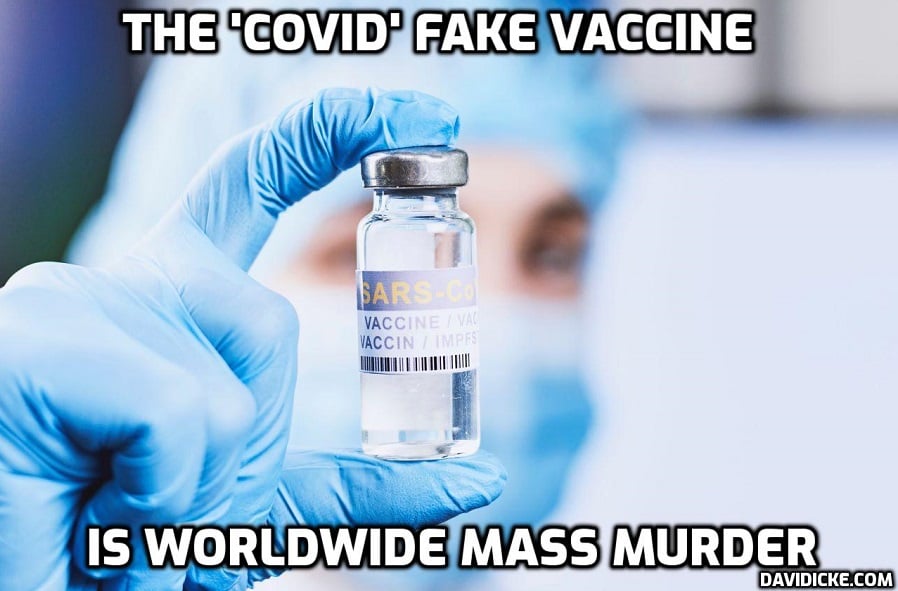 Care bosses have today issued a desperate appeal for No10 to delay or even ditch its 'timebomb' no jab, no job policy over fears 60,000 workers will be sacked within days.
From Thursday all care home workers must have received two doses of a Covid vaccine or face losing their jobs.
Unions have warned a tenth of the sector's entire workforce will be forced out of employment, which could see already under-staffed homes have to close. There were already more than 100,000 vacancies across the social care sector in England before ministers confirmed the controversial policy.
Nadra Ahmed, chair of the National Care Association, today called on Boris Johnson and Health Secretary Sajid Javid to halt the plans to avoid harming society's most vulnerable.
Calling on the Government to U-turn on the policy, she told MailOnline: 'The impact of this legislation will create additional pressures not only for social care provision but close doors to the NHS for options relating to discharge for vulnerable people into social care.
'It's not too late for the Secretary of State (Mr Javid) and, indeed, the Prime Minister to halt this legislation in the best interests of the people we care for. We are at the 11th hour, and it is a ticking timebomb. The damage will be far reaching, but even now halting this will help us to get through the winter.'
Unions representing workers in the sector are also calling on ministers to pause or even abandon the plans, saying the heavy-handed approach could do 'more harm than good'.
One care worker with more than a decade of experience Louise Akester, 36, was made redundant from Alderson House in Hull today after she failed to get vaccinated. In a tearful video she said: 'That's the hardest thing I've had to do, saying goodbye to everybody, all the people I've care for, for so long, the people I've worked for.'
More than nine in ten employees have already got two doses of the Covid vaccine, official figures show. Industry bosses have warned up to 500 homes face being closed down because of the policy, which would leave them without 'enough staff to operate safely'.
Read More: Care bosses issue desperate plea for No10 to delay or ditch its 'timebomb' no jab, no jab policy with up to 60,000 unjabbed staff facing sack on THURSDAY