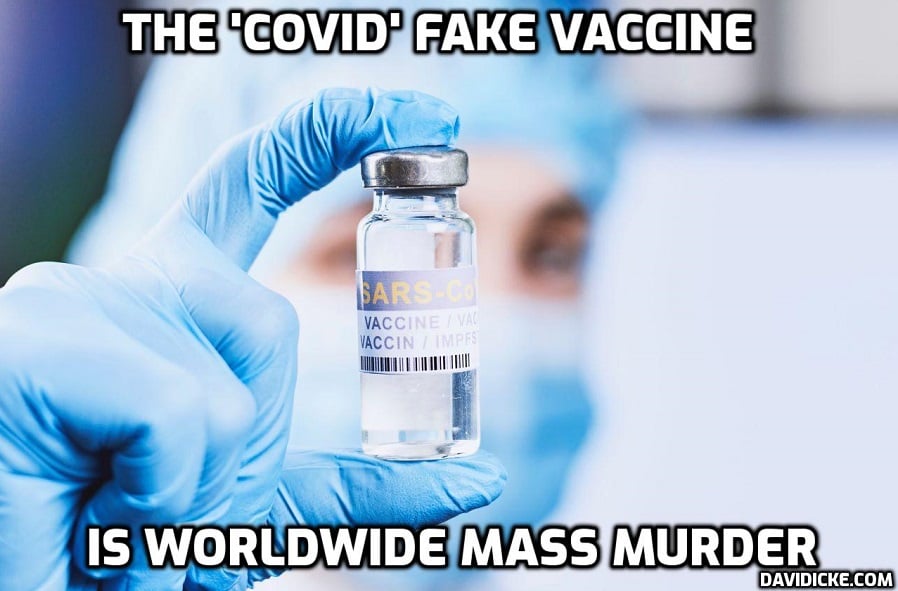 The list of sudden 'events' amongst the world's most fit and healthy, is extending daily.
NOTE: If you spot more articles that we have missed, please add them to the comments or dedicated telegram group here: Sports people https://t.me/joinchat/M1FOq7bXdjA4YjY0
NORWAY – November 2, 2021
STOCKHOLM: Icelandic midfielder Emil Palsson collapsed during a football game in Norway's second division Monday evening after suffering a cardiac arrest, his football club Sogndal said.
The 28-year-old midfielder suddenly fell over in the 12 minute of the game against Stjordals-Blink at the Fosshaugane Campus stadium in western Norway.
"Emil Palsson had a cardiac arrest in the 12th minute of play. Palsson was successfully resuscitated, and then flown to Haukeland Hospital for further examination and treatment," club Sogndal Fotball said in a statement.
The match was quickly suspended and players were sent to the dressing rooms as medical staff surrounded Palsson and started resuscitation efforts.
Read more here: https://www.nst.com.my/sports/football/2021/11/741933/footballer-collapses-heart-attack-during-game-norway
UK – 3 November 2021
Longridge Town FC made the announcement this morning, Tweeting: "Everyone @LongridgeTownFC is devastated to hear this morning that our former player @jordantucker117 has passed away.
Read more: Worldwide Surge Of Sports People Suffering Sudden Health Issues And Death