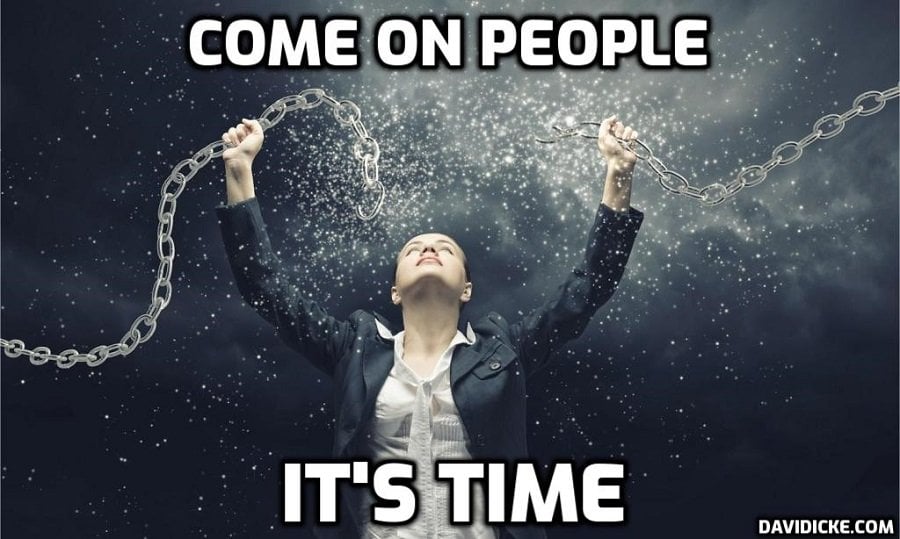 Shocking footage has emerged of German police spraying tear gas in the faces of protesters after they staged a rally against Covid passports.
Disorder broke out after 1,000 people began marching in the eastern city of Leipzig, Saxony, yesterday, with 24 arrests understood to have been made.
From Monday, Saxony will be the first federal state in the country to implement the '2G' rule, which has angered campaigners against new restrictions.
In Germany, the 2G rule means people must be fully vaccinated against Covid or be able to prove they have recovered from it, in order to visit pubs, restaurants and other indoor events.
Over 3,000 protesters against the new rule had originally pledged to take part in the rally in the city – the largest in Saxony – before authorities set a cap on 1,000 people.
But by morning, this number had already been reached and police struggled to control the crowds in the city centre.
A video shows the protest – which had been peaceful up to a point – become gradually more tense with angry shouts from the crowd.
Read more: Thousands marching against 'Covid' fake vaccine passports clash with German riot police during rally in Leipzig with protesters sprayed with tear gas as scuffles break out