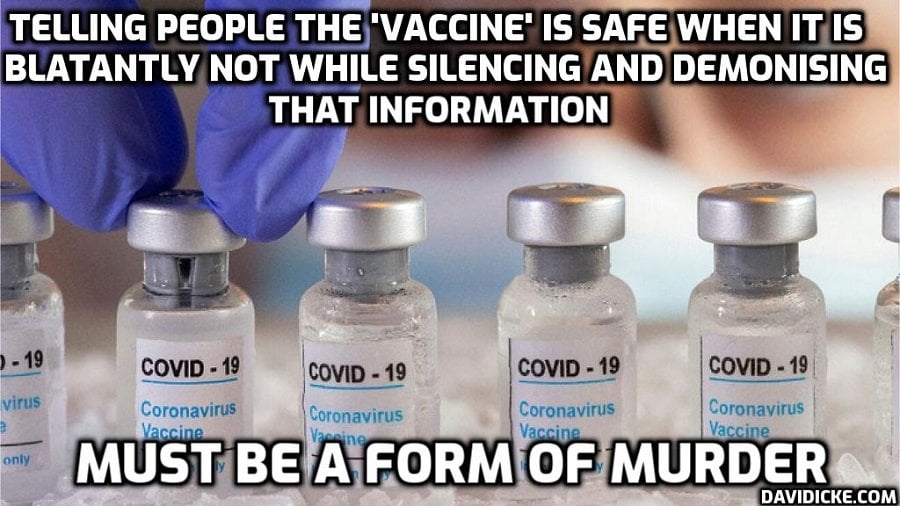 The purpose of government Covid-19 statistics is no longer to inform the public with scientific truth, in order to help them formulate a valid medical decision on the risks and benefits of Covid-19 Vaccines.
It is to influence the public with misleading or false or politically biased or medically biased information and to suppress any information which does not suit their political agenda in order to effectively make that choice for them.
On November 2nd, the Daily Mail published an article revealing that…
1. UK statistics watchdog scolds PHE's replacement body for publishing 'misleading' figures which anti-vaxxers have seized as proof that Covid jabs don't work
2. Over the past few weeks, the agency's data shows infection rates are higher in fully-vaccinated adults compared to the unjabbed.
3. Anti-vaxx commentators and campaigners have seized the data as proof that Covid vaccines don't work.
The UK's Statistics Watchdog is The Office of Statistics Regulation (TOSR for short). Yes Offstats has told the UKHSA that their Stats are off. And now they are nicely back on message.
TOSR director general Ed Humpherson wrote to the UKHSA's boss Dr Jenny Harries on November1 thanking her for the changes she had made and is quoted in the Daily Mail as saying
'It remains the case that the surveillance report includes rates per 100,000 which can be used to argue that vaccines are not effective,'
'I know that this is not the intention of the surveillance report, but the potential for misuse remains.
Read more: The UK Government is trying to conceal the fact the 'Covid' Fake Vaccines have raised all-cause mortality by 15% and that the fake vaccinated may be developing Acquired Immunodeficiency Syndrome