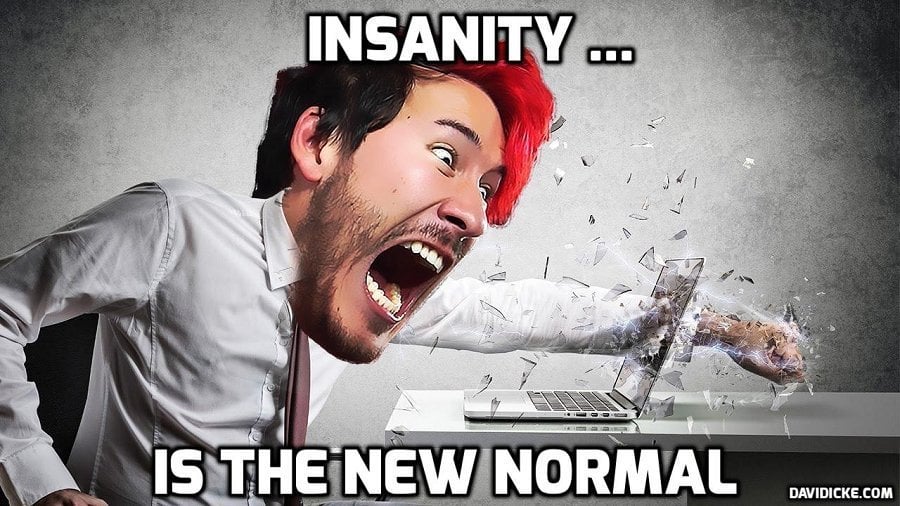 The National Railway Museum and universities across Yorkshire and the north of England will investigate the possible links between railways and the global slave trade as part of a £9,000 research project.
The project – backed by York, Leeds and Sheffield Universities – will 'examine the economic, social and infrastructural legacy of steam and slavery across the later nineteenth and twentieth centuries'.
It will consider whether steam power aided imperial expansion and also assess trains for their role in facilitating expansion.
The £9,000 research project – titled Slavery and Steam: steam power, railways and colonialism – was developed by curators from the National Railway Museum, the Science and Industry Museum in Manchester and Leeds Industrial Museum, as well as research hubs at the three universities.
Read more: National Railway Museum will investigate STEAM TRAINS for links to slavery and colonialism in £9,000 research project