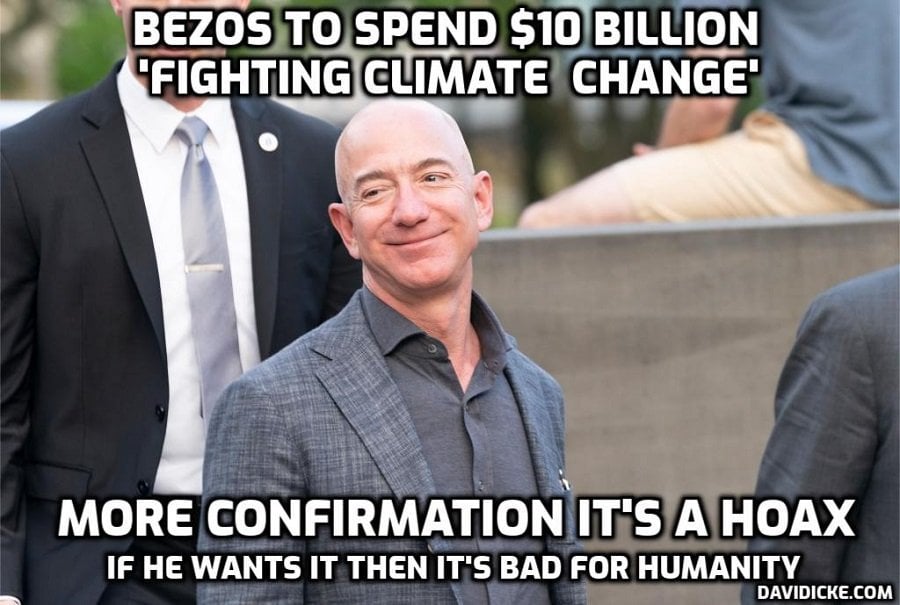 Jeff Bezos's £48million Gulf Stream led a stampede of private jets out of COP26 last night, as the billionaire Amazon founder flew 4,442miles back to Seattle.
Joining the exodus of executive and government planes leaving the climate conference yesterday were the UAE and Bahrain royal families and delegations from Japan, India, Brazil, Israel, Russia and Australia.
Joe Biden's Air Force One forced six commercial flights to burn fuel as they circled Edinburgh for 30 minutes while waiting for it to leave.
Around a dozen private flights were within the UK – mainly to London – while others went to popular haunts of the super-rich such as Cannes and Bern, the capital city of Switzerland.
MailOnline observed 41 private planes leave yesterday between 2pm and 11pm – the majority of them rental services making it hard to identify who was on board.
Estimates suggest 400 have travelled to and from COP26 in total. The scenes have prompted claims of hypocrisy – particularly when most of the routes they are taking are already covered by commercial airlines.
Boris Johnson touched down in Stansted late last night after making the 400-mile flight from Glasgow in his Union flag-embossed Airbus A321.
Read more: All back on the private jets! Jeff Bezos's £48m Gulf Stream leads stampede of executive planes out of COP26 (while Joe Biden's Air Force One flight forces SIX commercial flights to burn fuel as they circle for 30 minutes)