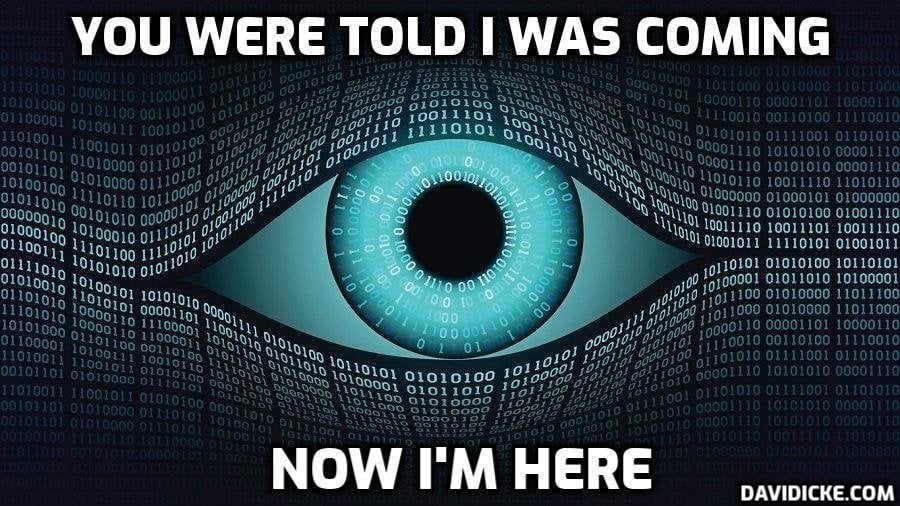 Ever heard of Aadhaar, the massive people-tracking government 'portal' in India that tracks everything you buy, everywhere you go, and every medication that's in your body? It's all part of their new lawless "de facto" social credit system that uses algorithms and government/tech goons to determine if you are allowed to work, travel, buy food or get medical treatment.
Tech oligarch Bill Gates is using India as the next litmus test for bringing Aadhaar to the United States. Without a high score on this social credit system, no personal freedoms will be allowed, including earning money and eating food. To acquire and maintain this 'moving target' of an acceptable score, patients-for-life must be injected with every Covid vaccine, including every booster forever, and never criticize the government or vaccines ever again. For anyone living in denial in India, the economy is closed, travel restrictions are in place, and most likely their employer already fired them.
Digital ID smart device "wallets" coming to the "West" to control 100% of the populace
The digital passport will remind you of your appointment for your "mandatory vaccination." The biometric face scanner on your smart device will enable you to be interviewed by government officials for access to jobs, food and medical treatments. The digital passport enables humans to open a bank account. Anyone can sync their phone with a doctor or government official's phone, in order to "protect" their identity and update medical records in order to continue living.
Read more: World's Largest Biometric Digital ID Program "Aadhaar" Tracks Medications, Vaccines, Purchases, and All Movement of 1.3 Billion People in India