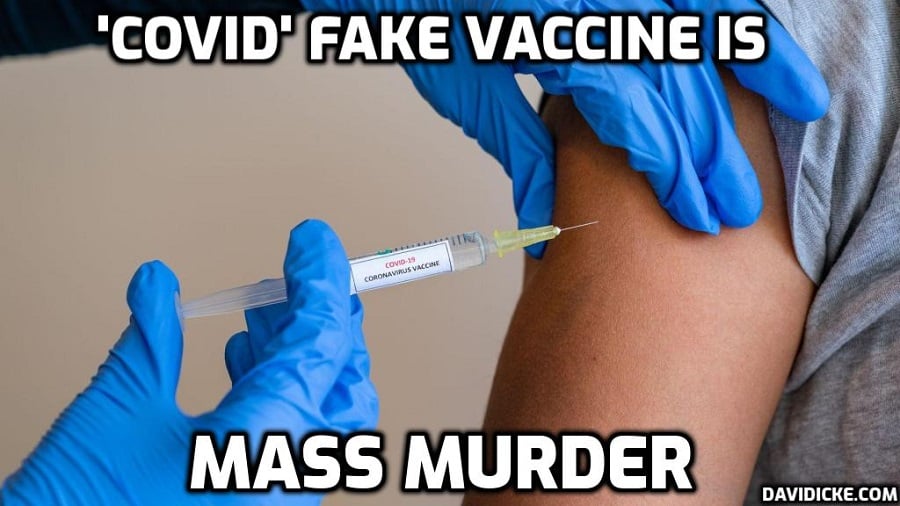 The latest Public Health data shows that Covid-19 vaccinated people have accounted for 85% of Covid-19 deaths in the past four weeks, whilst UK Health Security Agency data shows that the Covid-19 vaccines have a negative effectiveness as low as minus-one-hundred-thirty-two-percent, and Office for National Statistics data shows that since children were first given the Covid-19 vaccine deaths among young boys have increased by 83% against the five year-average.
The UK is on the road to disaster, with a vaccine programme that has clearly failed, but more worryingly may now be killing children judging by the statistics, and may will kill more.
The data could not be more clear. Just take a look at Public Health Scotland's latest Covid-19 Statistical report published October 27th. Table 25 of the report shows that the vast majority of Covid-19 deaths between September 18th and October 15th 2021 were among the fully vaccinated population with 457 deaths recorded, accounting for 82% of all Covid-19 deaths.
Throw in the 17 deaths to have occurred among the partly vaccinated and that means the vaccinated population accounted for 85% of Covid-19 deaths in Scotland between September 18th and October 15th.
Read more: 85% of alleged 'Covid' deaths are among the fake vaccinated, child deaths have risen by 83% since they were offered the jab, the fake vaccines have negative effectiveness as low as -132%