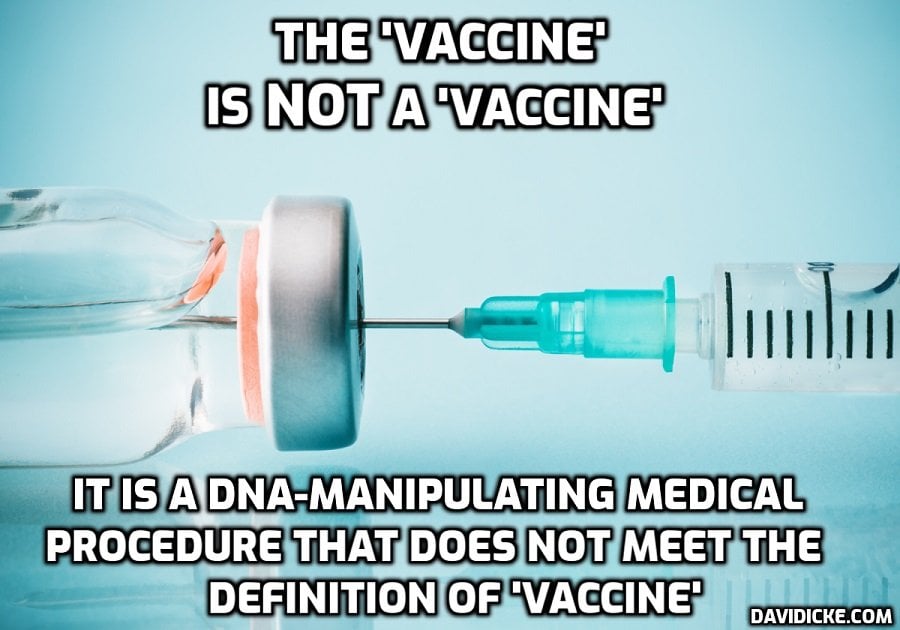 "Ireland now has the highest number of patients in hospital with Covid-19 since March, despite over 91% of the population over-12 being vaccinated – the highest jab rate in the EU.  The number of Covid-positive patients in Irish hospitals now stands at 513 – figures not seen since the end of the infamous third wave last winter … 101 of these are in ICU," wrote Gript News, an Irish independent media outlet, on 27 October 2021
The week before it was reported that Waterford city, with 99.7% of its adult population having had two Covid injections, is one of the most "vaccinated" regions in the entire world and has Ireland's highest rate of Covid-19 infection.
The Irish Times quotes health officials' concerns and you have to read them to believe them:
"The State's chief medical officer Dr Tony Holohan said he was 'increasingly worried about the rising incidence of the disease nationwide … we are seeing a continuing increase in hospitalisation and intensive care admissions – a substantial amount of whom are not fully vaccinated.'
"HSE's national director of acute operations Liam Woods described the vaccine as 'our best defence' against Covid-19.
"Dr Anne Moore, a vaccine specialist at UCC's school of biochemistry, said there would be a large increase in cases until there was a 'transmission-blocking vaccine'."
Read More: Health Advisors' Answer to Ireland's Vaccine-Induced Epidemic – More of The Same Until "Transmission-Blocking Vaccines" Are Available