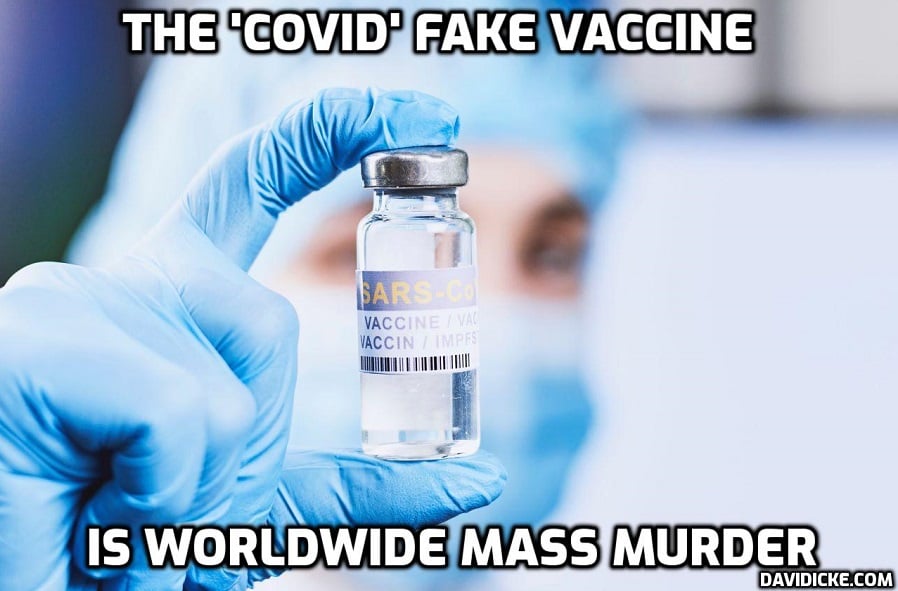 Famous Indian actor Puneeth Rajkumar, 46, died Friday after suffering a massive heart attack, with speculation that a Covid-19 vaccine could be responsible for his sudden death.
The Times of India reported that the 46-year-old actor complained of chest pain in the morning while working out in his home gym.
Rajkumar was treated at a hospital in Bengaluru where doctors were unable to save him.
Shocking and Heart breaking to know that Puneeth is no more. It is a huge loss for the film fraternity. My deepest condolences to Puneeth's family and loved ones.

RIP #PuneethRajkumar pic.twitter.com/Rx8smL9NtW

— Mammootty (@mammukka) October 29, 2021
A statement released by Vikram Hospital read: "Puneet Rajkumar aged 46 years was brought to the emergency department, Vikram Hospital with history of chest pain at 11:40 am. He was non-responsive and was in Cardiac Asystole and Advanced cardiac resuscitation has been initiated."
"Prior to coming here, he had gone to a clinic following chest pain around 11 am. ECG was done in the clinic. He has suffered from a heart attack. Treatment was immediately initiated as he arrived. His condition is critical," said Dr Ranganath Nayak, a cardiologist at Vikram Hospital.
Fans of the beloved actor gathered outside of the hospital to support him.
Read More: Famous Indian Actor Dies of Heart Attack After Covid-19 Vaccine