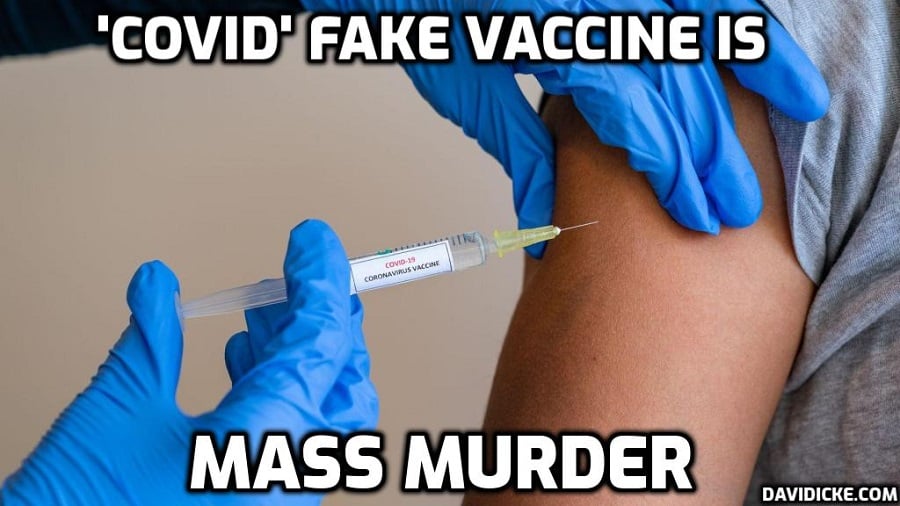 Earlier this week, I received this email from the New York Times:
"Hello Mr. Root,
I am a media reporter with The New York Times. My colleague and I are working on a story about false or misleading vaccine misinformation in the audio space … You have said on Facebook that the vaccine 'doesn't work' and is 'a complete failure.' Do you have any comment?"
I want to share my response to The New York Times: Sure, I have a comment. Every word I say is based on science and facts.
The Vaccine Adverse Event Reporting System (VAERS) is the only present scientific way of measuring deaths and injuries from any vaccine — including the COVID-19 vaccine. It's not my system. It's not based on politics. It has nothing to do with conservative or liberal opinions.
It is a science-based medical reporting system provided by the government and the Centers for Disease Control and Prevention.
It is the only way of keeping track of deaths, crippling injuries and adverse reactions from any vaccine. It has been used for many decades. No one in the medical community or media has EVER in history ignored or disparaged VAERS before — until now.
Read More: What I Just Told The New York Times About the Complete Failure and Disaster of the COVID-19 Vaccine