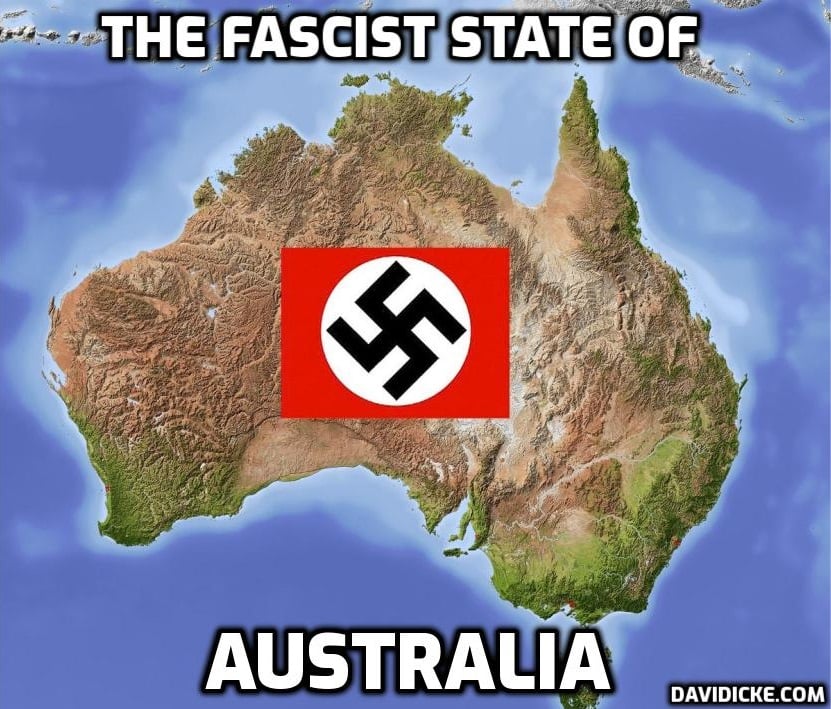 The Australian state of Queensland has suspended more than 4,000 healthcare workers for refusing the vaccine. Health Minister Yvette D'Ath remarked that the healthcare system would be able to cope without these employees, with the figure only encompassing around 3% of the total healthcare workforce. Those who have not received the vaccine are still receiving full pay but will soon be asked for their reasons as to not getting jabbed and then suspended with immediate effect. Sky News Australia has the story.
"There will be some disruptions, but we are managing those disruptions… we have been planning for this", she said.
"We have a number of staff who will now go through a show-cause process and we will put in place measures to manage any workforce shortages that might occur".
Under Queensland's current guidelines anyone working in the healthcare system must have received their first dose by September 30th and a second dose by late October.
The 4,000 who do not fill this criteria will be asked to explain why they have not received the vaccine and then be suspended with immediate effect.
"There are 7,000 health workers who have not come forward saying they are vaccinated, but 3,000 of those are on [long service or maternity] leave", D'Ath said.
"There are 4,000 who have not been vaccinated and will be given their show cause and will be suspended with full pay.
"I have every confidence that these numbers [of vaccinated health care workers] will continue to grow each day, just as we saw when we mandated vaccinations with our aged care workers".
Read More: Over 4,000 Australian Healthcare Workers Suspended for Refusing the Vaccine