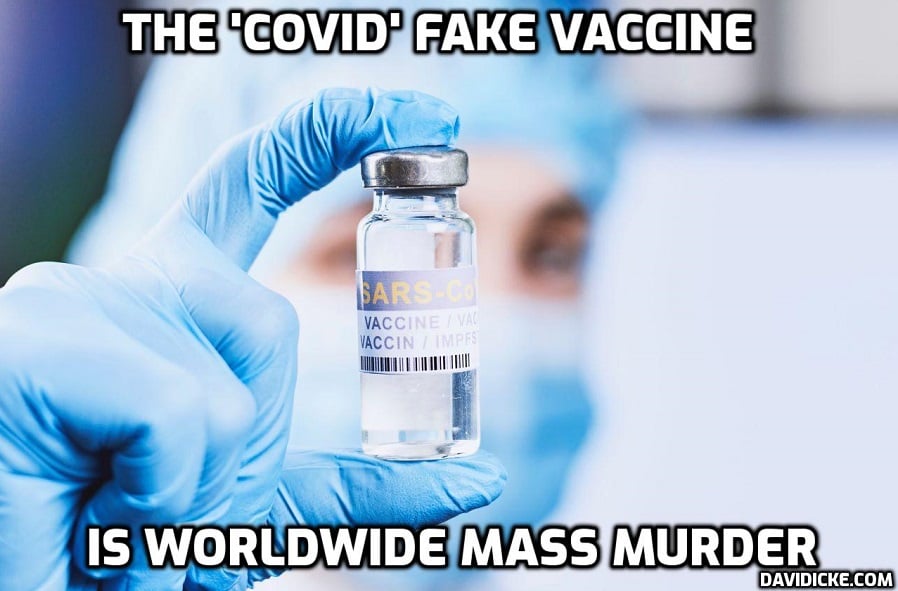 On October 31st we revealed how an investigation of data found in the USA's Vaccine Adverse Event Reporting System (VAERS) has revealed that extremely high numbers of adverse reactions and deaths have been reported against specific lot numbers of the Covid-19 vaccines several times, meaning deadly batches of the experimental injections have now been identified.
The investigation uncovered several shocking findings, including that 100% of deaths reported to VAERS as adverse reactions to the Covid-19 injections were caused by just 5% of the batches produced.
Dr Mike Yeadon, former Vice-President of Pfizer, has detailed his thoughts on the conclusions of the investigation of VAERS data below.
This information about different safety profiles of different "lots" (batches of finished product of covid19 vaccines) is completely without precedent.
I'm thinking about it and I don't yet have clear in my mind what the envelope of plausible / possible explanations are.
Read More: Dr Mike Yeadon – "The findings that 100% of Covid-19 Vaccine Deaths have been caused by just 5% of the batches produced are unprecedented"