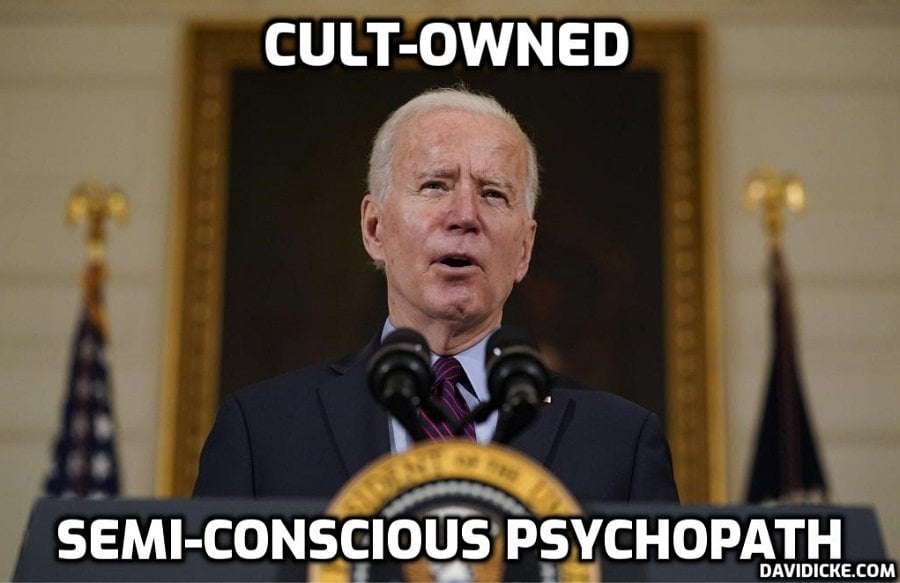 The Biden regime has reportedly "lost track" of some 45,000 illegal immigrant children who arrived at America's southern border before mysteriously "disappearing."
This represents nearly half of the 114,000 missing persons cases that have occurred at the border just this year, which critics say is suggestive of foul play by Biden and his cronies.
"The decision to weaken the vetting process contributed, in part, to the Biden administration's loss of contact with 40% of the more than 114,000 unaccompanied children who entered the U.S. illegally," reported Just the News, citing data obtained by Axios via a Freedom of Information Act (FOIA) request.
The Center for Immigration Studies (CIS) warned back in September that nearly half of the time, the Biden regime is not following up with unaccompanied illegal minors. The potential consequences of this could be dire for the children.
Child Trafficking? 'Elite' Pedophiles? Planes Carrying Unidentified Children Landing In Tennessee In The Middle Of The Night.
FBI: Sex With Children Is The Fastest Growing Illegal Business In America.
When the Trump administration was "unable to account for the whereabouts of around 1,500 children released from [Department of Health and Human Services] shelters during a three-month period," the media grilled the former president, despite his efforts to end child trafficking. Now that Biden has "misplaced" 30 times that number of children, however, the media is mostly silent about it.
"If all this sounds familiar, that's because it's redolent of a 2014 incident in which UACs [unaccompanied minors] were found to have been placed with traffickers, who then forced them to work up to 12 hours a day, six to seven days a week, on egg farms in and around Marion, Oh.," reported CIS.
Read More – Open Borders Policies Are A CHILD TRAFFICKING Operation Run By Top Democrats