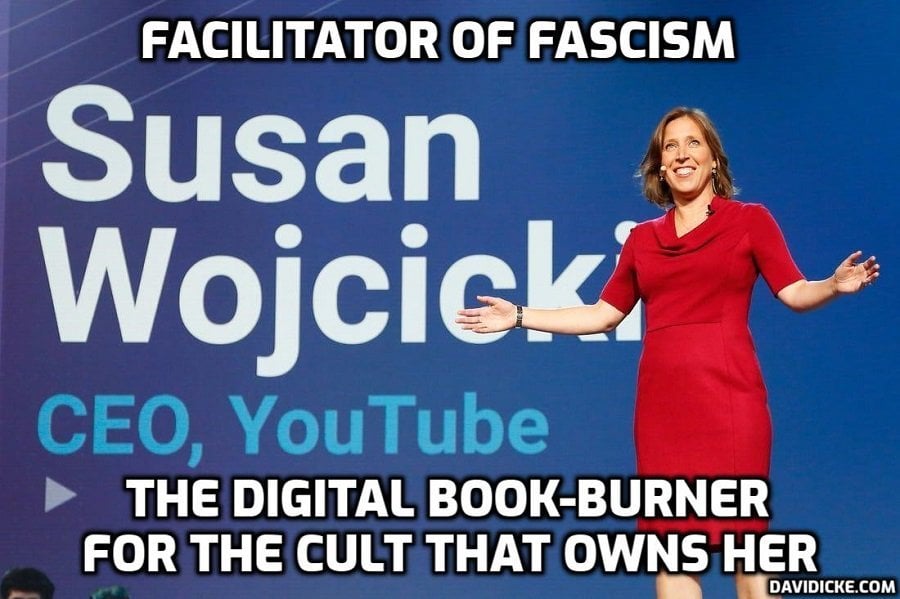 If you're tired of censorship, cancel culture, and the erosion of civil liberties subscribe to Reclaim The Net.
In this week's senate hearing, a YouTube executive boasted about how the platform had removed more than a million videos under its "COVID misinformation policy."
YouTube's Vice President of Government Affairs and Public Policy Leslie Miller testified before the Senate Committee on Commerce, Science, and Transportation.
In the hearing, titled "Protecting Kids Online: Snapchat, TikTok, and YouTube," the senators asked questions on what the platforms were doing to protect kids online.
Sen. Amy Klobuchar (D-MN) digressed from the hearing's agenda and asked the YouTube executive about COVID-19 misinformation. Like other Democrats, Klobuchar has previously called for more censorship, especially the censorship of COVID-19 misinformation.
"I also… just had a follow-up on your… YouTube banning all vaccine misinformation, which I commended you for at the time. How much content have you removed related to this policy change since you banned all anti-vaccine misinformation?" the senator asked.
Read More: YouTube executive boasts about deleting over 1 million videos for "COVID misinformation"