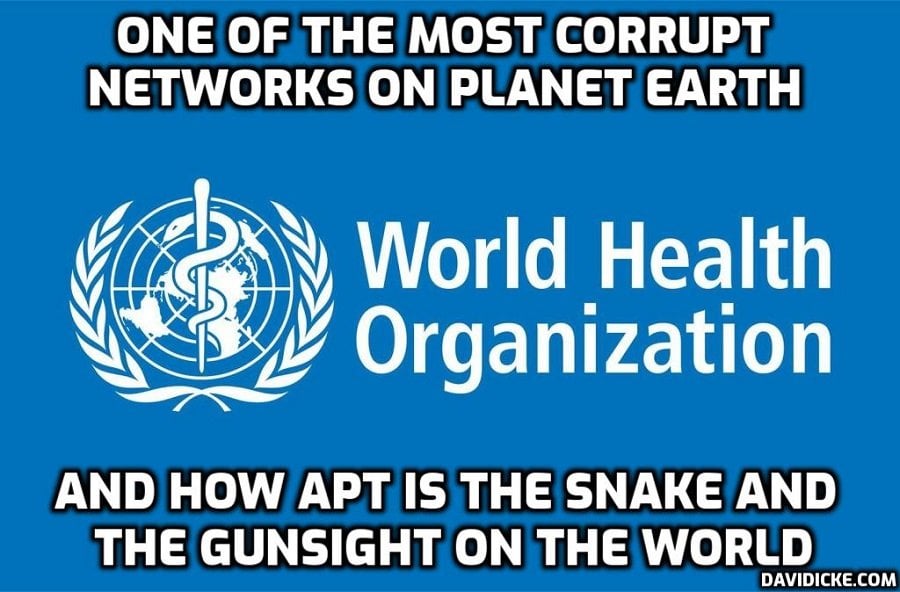 The World Health Organization (WHO) and other aid groups on Thursday appealed to leaders of the world's 20 biggest economies to fund a $23.4 billion plan to bring COVID-19 vaccines, tests and drugs to poorer countries in the next 12 months.
WHO Director-General Tedros Adhanom Ghebreyesus said the Group of 20, whose leaders are meeting in Rome at the weekend, had the political and financial power needed to end the pandemic by funding the plan, which he said could save five million lives.
The latest update of the so-called Access to COVID-19 Tools Accelerator (ACT-A), until September 2022, is expected to include use of an experimental oral antiviral pill made by Merck & Co for treating mild and moderate cases.
If the pill is approved by regulatory authorities, the cost could be as little as $10 per course, the plan said, in line with a draft document https://www.reuters.com/business/healthcare-pharmaceuticals/exclusive-who-led-programme-aims-buy-antiviral-covid-19-pills-10-document-2021-10-19 seen by Reuters earlier this month.
Read more: Cult-owned WHO and partners seek $23.4 billion for new 'Covid' change-the-world war chest