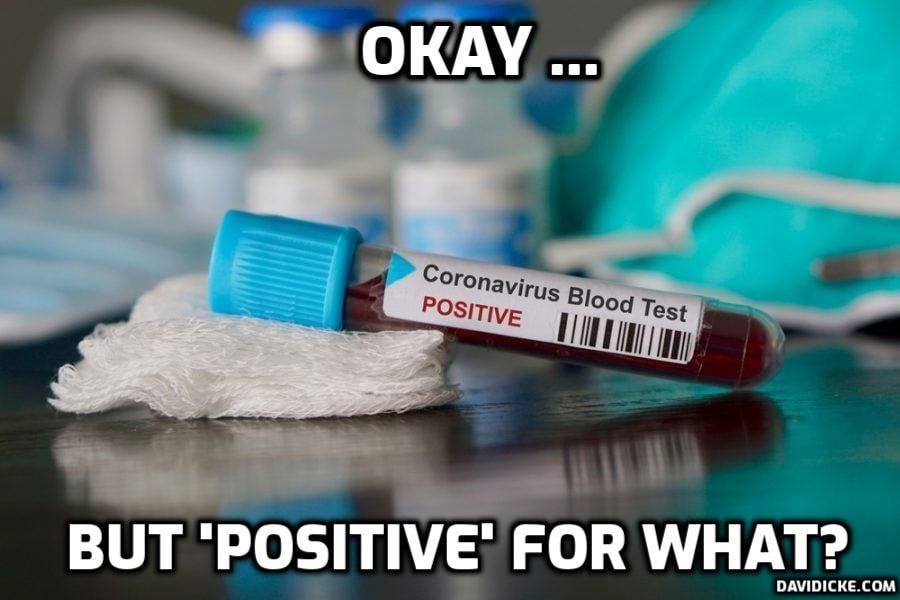 A public sector trade union in Cyprus has called for the suspension of rapid lateral flow tests after analysis found multiple times the permissible trace level of ethylene oxide.
The analysis by Cyprus-based Food Allergens Lab found 0.36 mg/kg of ethylene oxide in one swab, over seven times the limit of 0.05 mg/kg imposed by E.U. regulations.
According to the European Chemicals Agency, ethylene oxide is toxic, carcinogenic and mutagenic, including when inhaled. It is used to coat and sterilise PCR and rapid test nasal swabs.
A separate analysis by A-D Research Foundation in California found aluminum and silicon at concentrations as high as 7.25% and 14.06% respectively in some spots on PCR test swabs. The author, Peter Grandics, explains that aluminum and silicon can both be hazardous to health, and suggests this may explain the "rapid-onset nasal bleed and strong and lasting adverse reactions reported by the tested individuals".
Read more: Covid Test Swabs Found Contaminated With Aluminium, Silicon and Dangerous Chemicals