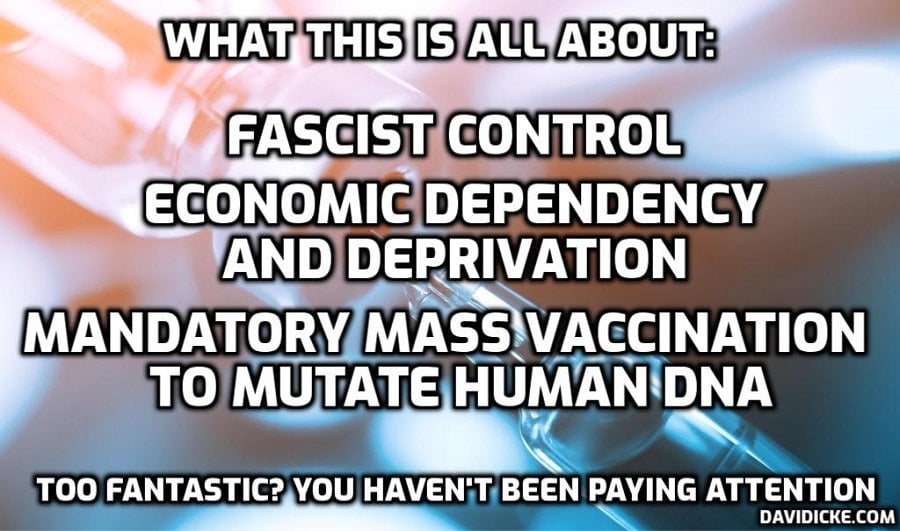 The Chicago City Council is poised to vote this week on what would be one of the nation's largest basic income programs, giving 5,000 low-income households $500 per month each using federal funding from the pandemic stimulus package enacted this year.
Mayor Lori Lightfoot (D) has proposed the more than $31 million program as part of her 2022 budget, which the city council is scheduled to consider on Wednesday. The one-year pilot program, funded by the nearly $2 billion Chicago received from the Biden administration's American Rescue Plan, is supported by most of city's 50 aldermen. But it has received pushback from the 20-member Black Caucus, which has urged Lightfoot to redirect the money to violence prevention programs.
Lightfoot has said the pilot program is motivated by her own childhood memories of hardship while growing up in Ohio. "I knew what it felt like to live check to check. When you're in need, every bit of income helps," she wrote in a tweet announcing the plan earlier this month.
Basic income programs have been spreading across the country since Stockton, Calif., started providing monthly stipends with no strings attached to 125 of its residents in 2019. Those stipends resulted in more full-time employment and improved mental and emotional well-being among recipients, according to preliminary findings reported earlier this year by researchers who helped design the program.
Read more: Chicago To Launch Huge Universal Basic Income Program

Los Angeles is launching a universal-basic income (UBI) pilot program, set to be the biggest in the US so far.
The scheme will give about 3,000 families in poverty $1,000 a month for a year, and there are no rules for how the families spend the money.
To be eligible, applicants need to live in the City of Los Angeles, be at least 18 years old, have an income at or below the federal poverty level, have at least one dependent minor or be pregnant, and have experienced either financial or medical hardships related to the COVID-19 pandemic.
The federal poverty level depends on the size of a household. For a four-person household, a family earning less than $26,500 would fall under the federal poverty line. Poverty affects two out of every 10 residents in the City of Los Angeles – most of them people of color, according to a website for the program.
Read more: Los Angeles Launches Largest Universal Basic Income Pilot