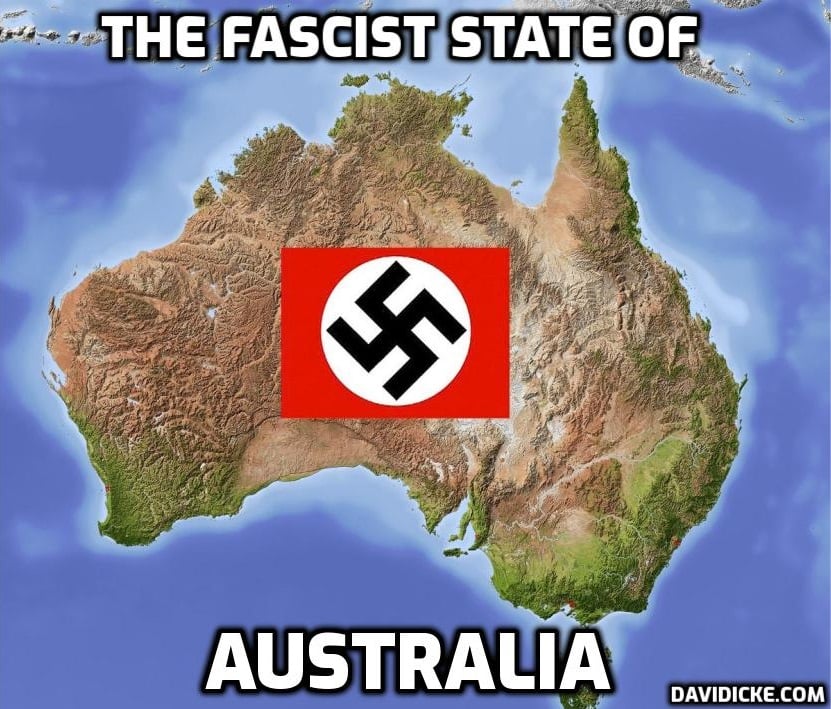 The Australian Department of Health ("ADH") considers a disease or condition as rare if it affects fewer than 5 in 10,000 people (0.05%) within the general population.
Since the "pandemic" began up to June 2021, Australia have had 910 Covid deaths – 3.5 in 100,000 (0.0035%).  Significantly fewer than 5 in 10.000 (0.05%).  And so, by definition ADH considers Covid a rare disease.
In contrast, during the same period, at least 72,000 people have died from cancer and 22,000 from dementia.  Cancer and dementia are the two leading causes of death in Australia and, together, are responsible for 44% of deaths.
ADH describes rare diseases as "life-threatening or chronically debilitating conditions that affect a small percentage of the population" and which affect "less than 5 in 10,000 people."  With a population of 25,9 million, a rare disease would affect fewer than 12,900 people in Australia.
During the eighteen-month period January 2020 to June 2021, Covid-19 was the underlying cause of 857 deaths, as certified by a doctor.  At the end of June, ADH announced 910 Covid deaths and we can assume the difference is due to deaths referred by a coroner.  It is irrelevant which figure is used as both are evident of the rarity of the disease.
There are those who would say, "But death isn't the only life-threatening or chronically debilitating indication of a disease. There are people who've been seriously ill in hospital or are suffering from Long Covid."
In June, ABC reported on "one of the most extensive studies in the world on long Covid."  The study found 80% recovered within a month, and just under 5% were still experiencing symptoms three months after their diagnosis.  In the same report, ABC claims "since the pandemic began, more than 30,000 Australians have been infected with Covid."
Read more: No Pandemic Australia! – 'Covid-19' Is a Rare Disease (actually non-existent) but Cancer and Dementia Are Not