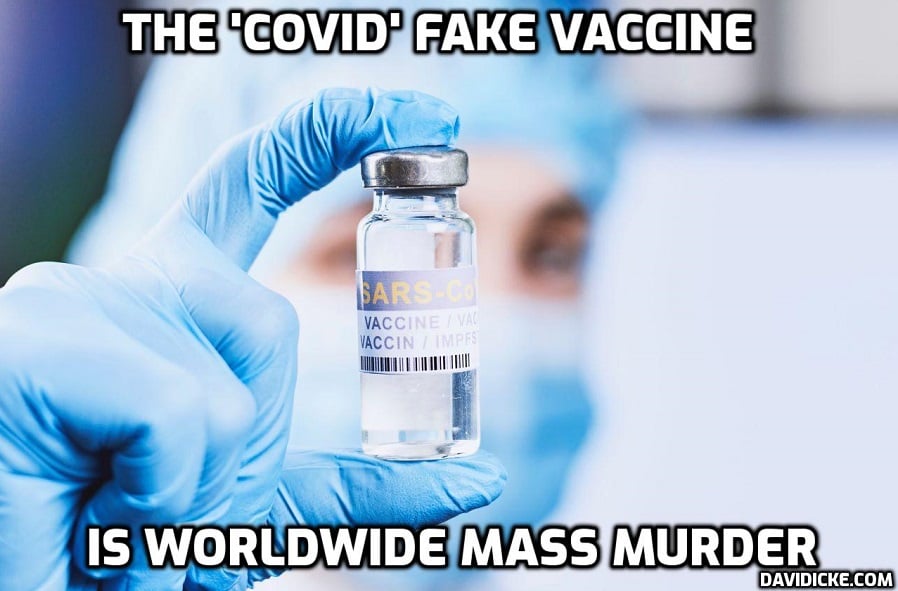 After a record-setting few days for the booster programme, with five million people having now received a booster since the campaign began last month, it's hoped major progress will be made over half-term.
Two million eligible people will be invited to receive a COVID-19 booster jab from the NHS this week, as the government seeks to see off a sharp rise in cases without introducing Plan B measures.
Calls for the reintroduction of masks, social distancing and working from home continued over the weekend, but ministers have so far shown no sign of doing so despite fears over the pressure on hospitals.
Instead, Health Secretary Sajid Javid has been leading calls for people to once again get jabbed in the hope that boosting the population's immunity levels will see infections drop off.
The two million invites going out from today will be sent by letters, emails, and text messages, and anyone who is contacted is urged to get their booster as soon as possible.
Read more: Five million Britons claimed to have fallen for the booster jab hoax (another dose of the same synthetic shite that didn't work with the first two except to cause death and health mayhem) and now 'invites' go out to ensnare millions more