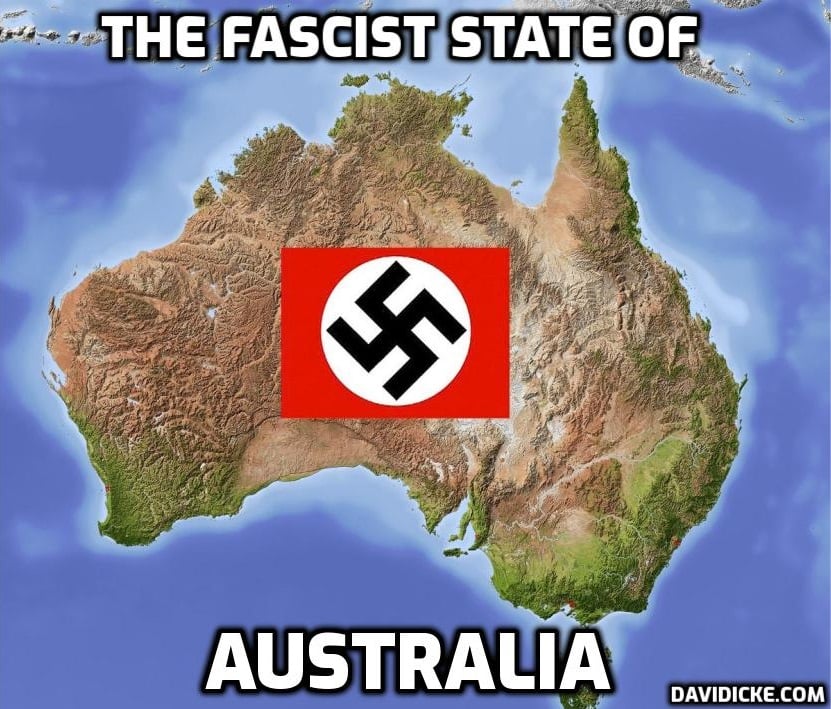 As Australia continues to ease COVID restrictions, three major supermarket chains in the country are preparing to adopt a vaccine mandate that will effectively force 300K workers from across Australia to either get vaccinated, or quit, in accordance with the "no jab, no job" doctrine.
According to the Financial Review, Australia's most widely read financial journal, Woolworth's is leading the charge to impose vaccination mandates on workers across Australia's supermarket sector. So far, rivals Cole's and Aldi have already joined in with their own commitments.
However, even as the mandate is imposed on workers, unvaccinated customers will, of course, still be welcome in all of these stores, since the management and Aussie government have apparently drawn the line at threatening starvation to try and coerce people to accept the jab.
Woolworths' mandate will apply to all staff at its 1,200 retail outlets across its supermarkets and its Big W discount department stores, as well as those working in the group's large warehousing and distribution centers, and its offices.  Cole's and Aldi have issued similar mandates. Woolworth's added that it intends to make Jan. 31 the deadline for full vaccination requirement in NSW, Victoria, ACT, the Northern Territory and Western Australia.
Read more: "No Jab, No Job" – Aussie Supermarkets Demands 300K Workers Must Get Vaccinated Or Find Work Elsewhere