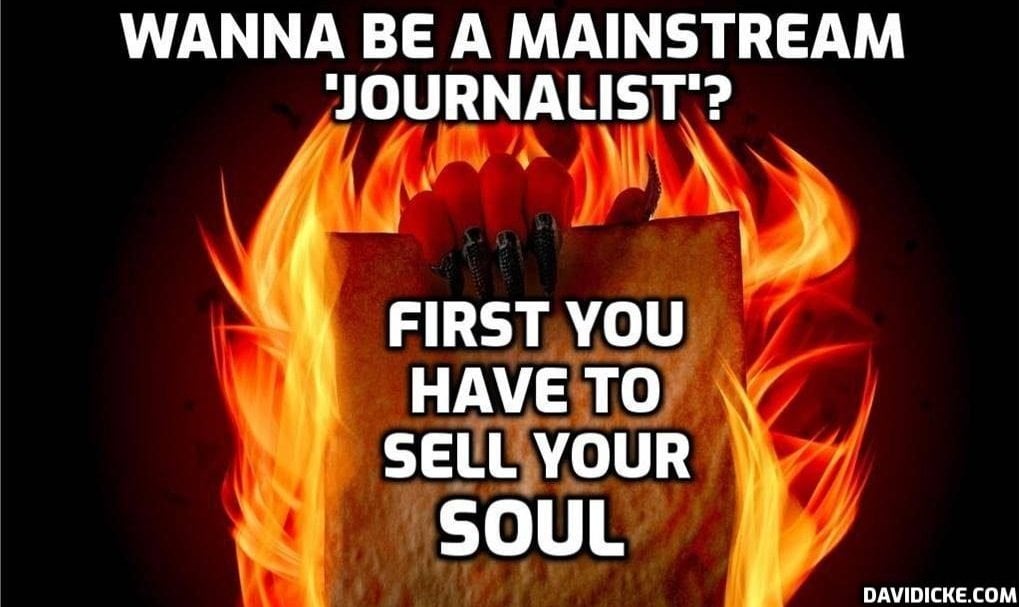 With all the slowness, juddering and hesitation of an ancient bus trying to start on a frosty morning, the Government is at last moving to do something about the failure of the Covid booster programme. We have to be pleased that it is trying, but it should certainly try a great deal harder. Much depends on it.
As long as we can keep vaccination protection high, the danger of a renewed virus crisis overwhelming our hospitals is much diminished, and so is the danger of yet another grim lockdown closing down the country in the winter months.
Perhaps Ministers are just too preoccupied with their green agenda, driven by the COP26 climate change conference in Glasgow, now just a week away. No doubt we must do all we can in the great task of saving the planet, but this does not mean that governments can forget the normal day-to-day tasks of keeping people healthy, safe and prosperous.
At the beginning, Britain's vaccination programme was a superb example of all that is best about this Government. The research was world-beating, fast and brilliant.
Read more: MAIL ON SUNDAY COMMENT: Sajid Javid must get a grip on jabs shambles and fire up the boosters. (Remember as even more people die or have their health destroyed by a third fake vaccine that Mail newspapers were pressing for it and therefore must take responsibility for what happens). Here is a tutorial on how to arse-lick your masters and promote their grotesque agenda …