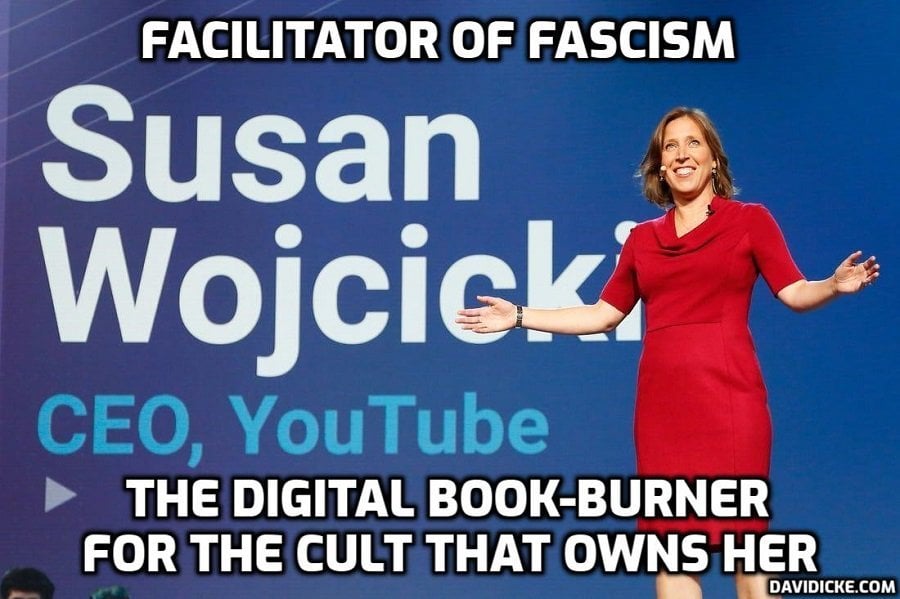 A MAGA hat-wearing rapper whose song Let's Go Brandon went from a YouTube sensation to near the top of the charts on iTunes was removed after the woke streaming giant said the video contained 'medical misinformation.'
Rapper Bryson Gray announced on Twitter Thursday that the music video for his anti-Biden song was canceled by YouTube.
'What medical misinformation is in the song? Whoa,' he asked.
Read more: DESPERATE: Fascist YouTube owned by fascist Google deletes MAGA rapper's 'Let's Go Brandon' song because it contains 'medical misinformation' with lyric 'pandemic ain't real'