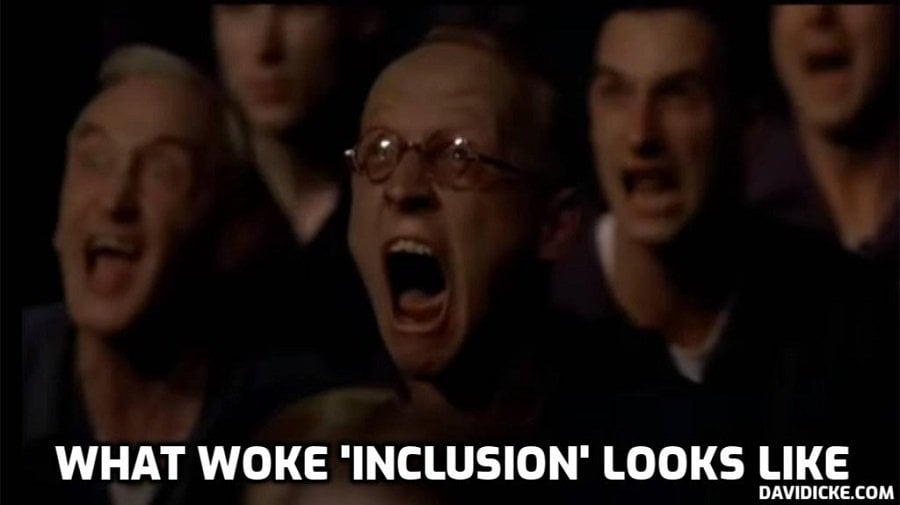 Leaders of the US National School Board Association failed to consult their own board and were in touch with the White House before publishing a letter with a call to label unruly parents as "domestic terrorists," emails reveal.
In a letter to President Joe Biden last month, the NSBA insisted that the classification of parents' disruptive actions at school board meetings "could be the equivalent to a form of domestic terrorism and hate crimes," calling on Biden to direct the Justice Department to apply the Patriot Act "in regards to domestic terrorism" wherever possible.
On Thursday, a trove of NSBA emails obtained by Parents Defending Education through a public information request revealed that the president of the association, Viola Garcia, and CEO Chip Slaven had been communicating with the White House for weeks before the final version of the controversial letter was sent out to the media.
First reported by the Washington Free Beacon, the messages revealed that the Biden administration asked for more specific information on supposed "threats" made by disruptive parents during school board meetings, and NSBA's leaders were happy to oblige.
The emails between the NSBA directors and Garcia also made clear that neither the Board of Directors nor the leaders of the association's chapters agreed or even knew that the controversial letter to the president was being considered. Many were dismayed in the aftermath of its release, noting that it had inflamed "tensions" that had just begun to settle after a number of heated board meetings.
Read More: National School Board Association head talked to White House for WEEKS before asking to rein in 'domestic terrorist' parents