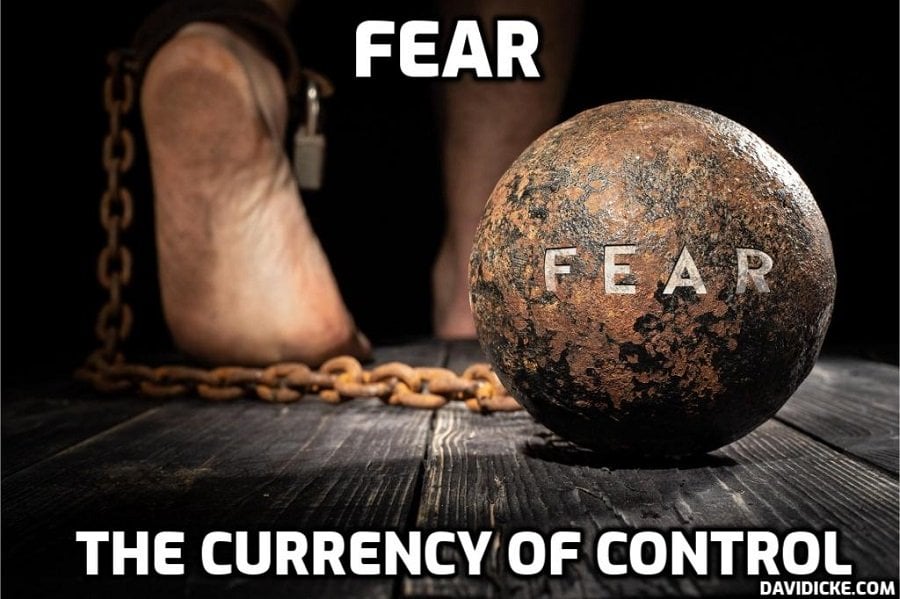 Often, after a long and taxing day at work, I let off steam by going running in London's parks.
But at weekends, I like to go mountain biking in the beautiful Welsh hills, an exhilarating but somewhat risky pastime on the steep, rugged slopes. And in my long career as a biochemist and venture capitalist, I have also taken risks.
I have spent three decades identifying and investing in drugs that could be the next big scientific breakthrough to help patients suffering from life-threatening or debilitating illnesses.
Each investment involves a degree of both uncertainty and optimism. In other words, I am neither risk-averse nor given to gloom or panic.
Yet I am now, I admit, deeply worried. It is a situation I could not have imagined just months ago.
In May last year, during the first lockdown, I received a life-changing call from the Prime Minister, asking me to lead the Government's Vaccine Taskforce.
'We need to start saving lives,' Boris Johnson told me. 'And I need you to help.'
He wanted me to use my experience to identify a vaccine against Covid-19 that could be produced in mass quantities and safely administered to the public, both in the UK and around the world.
Read More: If we don't want to Zoom at Christmas, we MUST get jabbed: Vaccine Queen DAME KATE BINGHAM's powerful warning on the vaccine slowdown