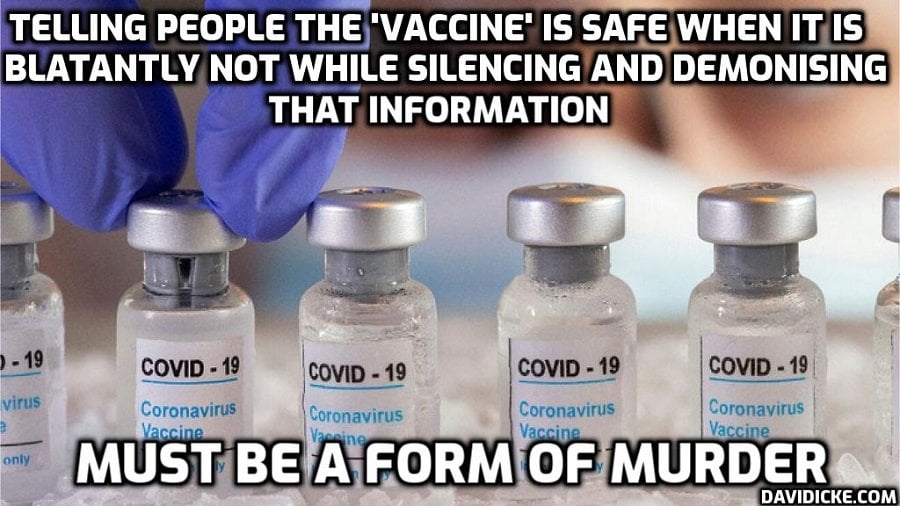 Caplan deemed the manner of death "natural." It may also be considered a "therapeutic complication" since this is a known vaccine issue, he wrote. Under "final diagnosis," Caplan first listed the COVID vaccine.
Jacobs died 13 days after receiving the single-dose J&J vaccine at a CVS pharmacy on April 8 — just five days before federal health agencies temporarily paused the vaccine while they examined an unusual blood-clotting disorder, Michigan Live reported.
Though it took months to confirm it, Strieter-Byron knew from the start her mother died from the vaccine.
"She was a real person. She is not a piece of, just like fictitious political propaganda, where they're saying it doesn't exist," Strieter-Byron said. "It's not true. It does exist. She was a real person with a real life."
Michigan Live reached out to Caplan for comment, but efforts were unsuccessful. "In conjunction with the Washtenaw County Health Department, we have decided not to have Dr. Caplan or the medical examiner's office provide comment on the case," Dr. Allecia Wilson, the county's chief medical examiner, wrote in an email.
J&J also did not respond to a request for comment. A doctor with the manufacturer's COVID vaccine safety team called a reporter, but only to obtain Strieter-Byron's information, who as of Oct. 15 had not heard from the doctor.
On April 13, federal agencies paused J&J's COVID vaccine, marketed under its Janssen subsidiary, while they investigated the vaccine's possible link to potentially dangerous blood clots.
During the April 23 meeting, the Centers for Disease Control and Prevention's (CDC) Advisory Committee on Immunization Practices (ACIP) said it had identified 15 women diagnosed with rare blood clots, including three who died. Only two of the women were older than 50, with the risk highest in women ages 30 to 39.
Read more: Michigan Woman Died From Blood Clots After J&J Jab, Autopsy Confirms (and so many more would do the same if they bothered to have them)